Brokerage Boss Faces Ban
FINANCE: BH firm's appeal of FINRA ruling pending
Friday, September 14, 2018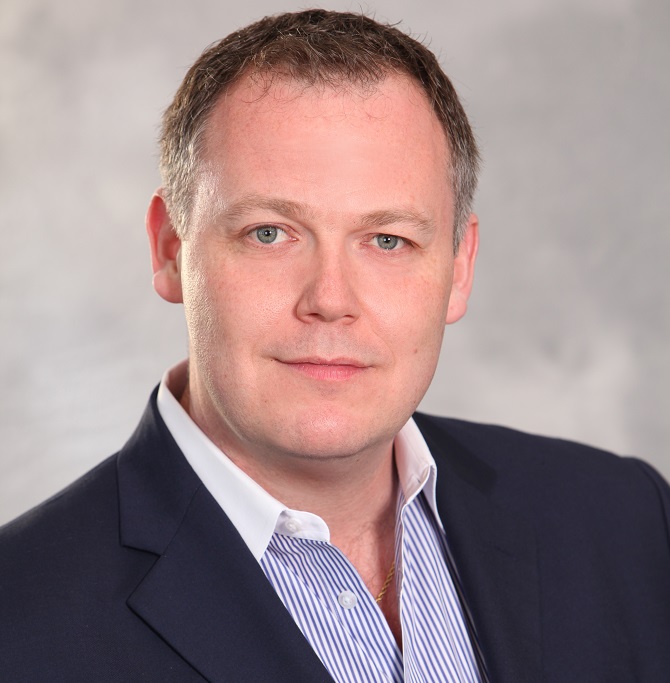 The chairman and majority owner of a Beverly Hills investment banking and brokerage firm could face lifetime banishment from the brokerage industry, according to federal regulatory filings.
Trevor Michael Saliba, chairman of NMS Capital Advisors, a subsidiary of NMS Capital Group, is currently appealing a ban handed down in January by the Financial Industry Regulatory Authority Inc., a Washington, D.C. nonprofit that the Securities and Exchange Commission has authorized to regulate brokers.
Saliba may continue his brokerage work unless FINRA's review group upholds the disbarment.

There is no timetable for when the appellate decision will be made, though a FINRA spokeswoman said such decisions are often issued within a year of the original ruing.
NMS Capitol Advisors was No. 7 on the Business Journal's 2018 list of the largest investment banks ranked by the number of FINRA-licensed bankers in Los Angeles County.
The business reported $2.7 million in assets and liabilities, according to a 2017 annual audit that Saliba provided to the SEC.
The firm's continued business includes as the selling agent for an initial public offering by media company HighTimes Holding Corp. The Regulatory A offering is available to both accredited and unaccredited investors, and HighTimes hopes to close it next month, according to a statement the company issued last week.
NMS Capitol Advisors also has real estate clients across the country.
FINRA proposed a lifetime ban for Saliba in a 42-page written order last December.
The decision declared that Saliba acted as a principle for his brokerage firm after he was instructed not to perform brokerage duties until the regulatory body could review an extension of his brokerage application.
Saliba "larded" his testimony in response to charges that he violated FINRA orders
with "demonstrably false or patently incredible details," according to the agency. Among the falsehoods, according to FINRA, was Saliba's mistaken contention that the SEC was not investigating him.
Saliba appealed the ruling, arguing that FINRA didn't give enough evidence that he either violated his interim restrictions or lied in his testimony.
Only Saliba individually, and not NMS Capital Advisors as a company, is part of the enforcement action. Mitch Avnet, who replaced Saliba as chief executive for NMS Capital Advisors in October, said that the company would continue to operate even if Saliba is banned for life.
"The FINRA action does not in any way prevent or restrict the more than 35 professionals" providing services to clients, Avnet said over email.
Saliba owns 75 percent of NMS Capitol Advisors, according to California Department of Business Oversight records.
State records also indicate that Saliba owns 75 percent of NMS Capitol Investors Management, another subsidiary of NMS Capitol Group.
Saliba must sell his ownership stake if the ban is upheld, according to a FINRA spokeswoman.
Saliba is founder, chairman, and chief executive of NMS Capitol Group.

Attempts to reach Saliba through NMS Capitol Advisors or Tagliaferro were not successful.
FINRA has 630,000 registered representatives. In 2017 the number of representatives it banned was 492.
For reprint and licensing requests for this article, CLICK HERE.