Big Foundations Top $40B
Friday, September 14, 2018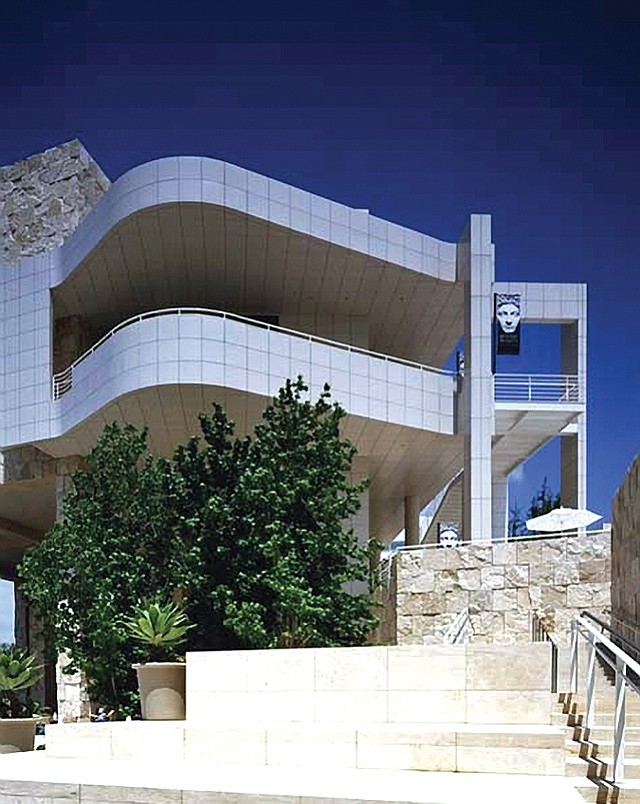 The assets of Los Angeles County's top 50 private charitable foundations and trusts collectively topped $41.1 billion last year, a 4.8 percent boost over the prior year.
The Business Journal's 2018 foundations and trusts' list, based on the most recent available tax returns and ranked by assets, includes 11 new entries. The presence of the newcomers stems from improved research methods and means that the year-to-year comparison involves a group that's changed significantly since 2017.
Among the newcomers are No. 16-ranked Aids Healthcare Foundation with $472 million in assets; No. 20-ranked Daughters of Charity Foundation with $396 million in assets; and No. 23-ranked Los Angeles County Museum of Natural History Foundation with $273 million in assets.
The total for the foundations and trusts listed this week account for about 4.6 percent of the $890 billion held by U.S.-based entities and about 2.8 percent of assets worldwide, which total $1.5 trillion, according to Harvard Kennedy School's Hauser Institute for Civil Society's Global Philanthropy Report from April.
The 50 on this week's list make up about 40 percent of all foundation assets in Los Angeles County, said James Ferris, director at the Center on Philanthropy and Public Policy at USC.
"The top ten, really, are the big players," he said. "There are about 3,500 smaller foundations in Los Angeles County, but the top 50 control almost half the money."
Wealth vehicle
Foundations are one vehicle through which wealth is given to causes.
The Internal Revenue Service website states that organizations legally designated as 501(c)(3), which means they are exclusively charitable, fall into two categories: private foundations and public charities.
The Council on Foundations, a philanthropy network, defines a foundation as an entity that supports charitable activities by making grants to unrelated organizations. Private foundations are mostly financially supported by one or a few sources—an individual, a family or a corporation. Charities on the other hand can be a diverse group of nonprofit institutions but can also include hospitals, schools, churches, and organizations that make grants to others. Both private foundations and public charities are reflected on the Business Journal's list.
No. 1 on the list is Brentwood-based J. Paul Getty Trust with $10.3 billion in assets. The trust is made up of four key programs: the J. Paul Getty Museum; the Getty Conservation Institute; the Getty Research Institute and the Getty Foundation. Grant making is the work of the Getty Foundation, which did not disclose how much money it had given out in grants in its most recent fiscal year.
For reprint and licensing requests for this article, CLICK HERE.
Prev Next