Influential Women in Accounting: CHERYL TEETER-BALIN
Tuesday, October 23, 2018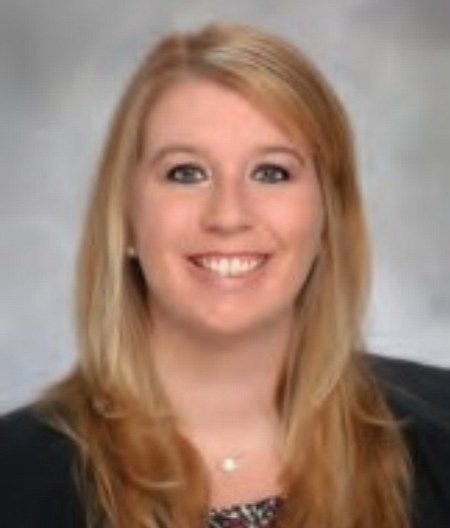 Cheryl Teeter-Balin is the Technology Leader for the Moss Adams Los Angeles office. She has practiced public accounting since 2003 – and has extensive experience providing accounting and advisory services to both publicly traded and privately owned companies in the technology, manufacturing and consumer products industries. Her expertise lies in working with publicly traded and privately owned middle market companies, including issuance of senior secured notes, exempt pursuant to Rule 144A and Regulation S. She has significant experience with issues of revenue recognition, internally developed software, share-based compensation, intangible assets, business combinations, redeemable and convertible stock, and convertible debt.
Additionally, Teeter-Balin is comfortable in the complex revenue recognition environments and is considered our strongest partner in this space in the Los Angeles office. She is seen as a leader in the Southern California region and her guidance and expertise is sought often not only by partners, but by the staff and seniors who look to her as someone that will take the time to explain and teach.
For reprint and licensing requests for this article, CLICK HERE.