Influential Women in Accounting: SUSAN LAPUTZ
Custom Content by the Los Angeles Business Journal
Monday, October 22, 2018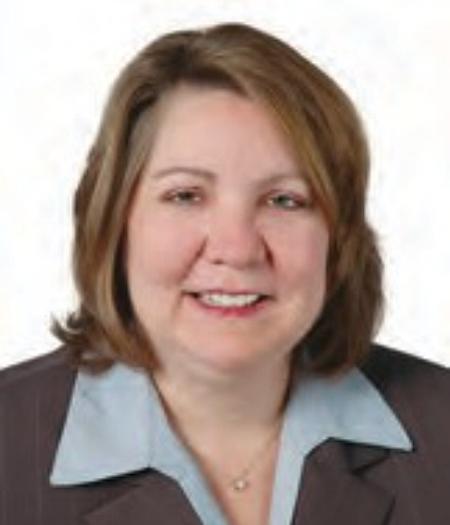 Susan Laputz joined Windes in 1985 and is a partner in the firm's Tax and Accounting Services Department. Laputz is a leading expert in individual income tax issues, particularly state residency planning and audit defense, where she represents taxpayers in successfully planning for a change in state residency and audit representation, resulting in positive outcomes. In addition, she specializes in retirement planning and consultation, multi-state taxation, mergers and sales of businesses, along with tax planning and consultation for stock options. She serves high-net-worth individuals, as well as a variety of clients in the professional service, distribution, brokerage, and real estate sectors.
Laputz is also the co-founder and chairperson of "We Lead," the firm's Women's Executive Leadership and Development program. As of this year, the program has evolved to a leadership development program open to both men and women. "We Lead" hosts seminars and panel discussions with prominent businesswomen who speak about their journeys to success, the challenges, and the rewards.
For reprint and licensing requests for this article, CLICK HERE.