Lowe Sells Two Roads to Hyatt for $480M
Firm says deal allows focus to shift from management to development; additional liquidity helpful
Friday, October 12, 2018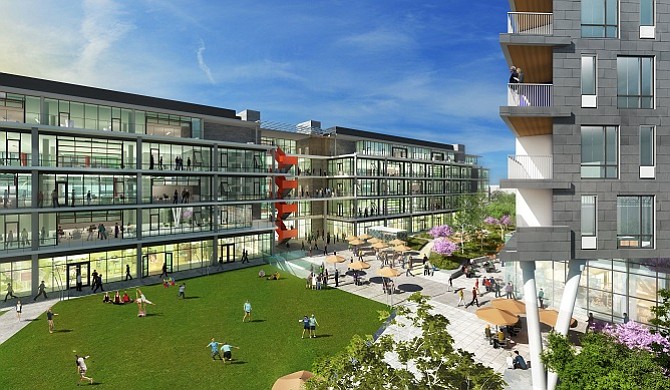 Brentwood-based real estate investment firm Lowe said its sale of the Two Roads Hospitality business it ran with San Francisco-based private equity firm Geolo Capital to Hyatt Hotels Corp., of Chicago, for $480 million is designed to raise liquidity to fund projects elsewhere.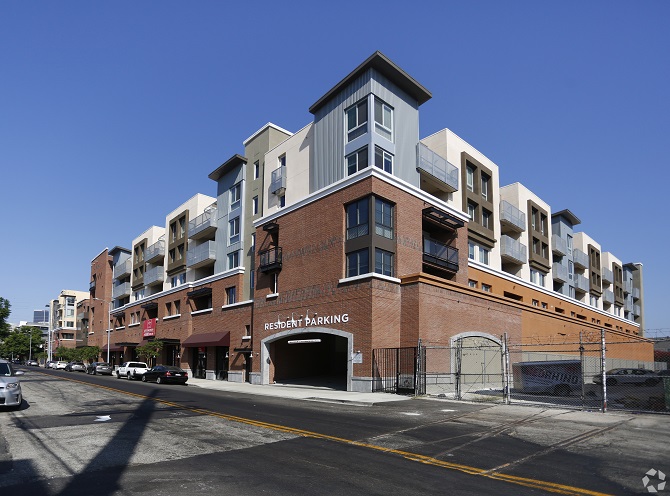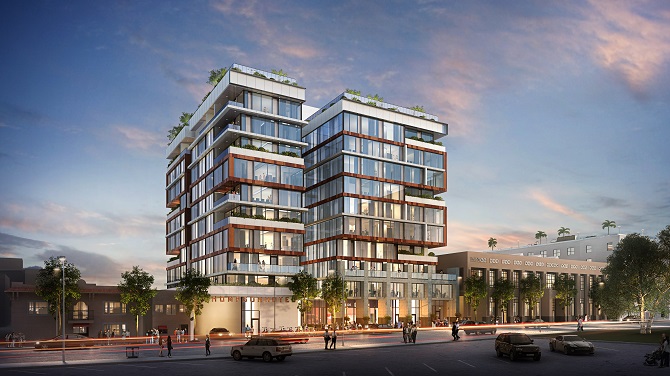 The deal brings the Alila, Destination, Joie de Vivre, Tommie and Thompson brands under Hyatt's management. None of Lowe or Geolo Capital's real estate assets were part of the sale.
Lowe Chairman Bob Lowe said the continuing consolidation of management companies in the hospitality business led the company to re-evaluate its long-term strategy, including its projects elsewhere.
"It gives us additional liquidity to invest in other parts of our business," Lowe said. "It was a good time to harvest some of the values we've created over the last 45 years."
The purchase by Hyatt – which manages hotel properties it owns as well as properties owned by others – fits into its recent focus on deal-making. Last year, it acquired Tucson, Ariz.-based Miraval Arizona Resort & Spa as part of an expansion into the wellness category.
It also sold the Hyatt Regency Monterey Hotel and Spa on Del Monte Golf Course in Monterey for approximately $60 million.
Lowe's divestiture of the Two Roads hotel management business allows the firm to concentrate on other real estate projects, including Ivy Station, which Lowe is developing near the Los Angeles County Metropolitan Transportation Authority Expo Line's Culver City station. Ivy Station is expected to be completed in 2020 and feature 500,000 square feet of space with 200 apartments, a 148-room hotel, a 200,000-square-foot office building and 1,500 subterranean parking spaces.
Other recent Lowe developments include the Garey Building, a four-story, 320-unit, 235,000-square-foot mixed-used development in the Arts District that opened in 2016. The company also owns the Two Roads-managed Terranea Resort in Rancho Palos Verdes through the business entity Long Point Development.
Two Roads, headquartered near Denver, manages properties that include the under-construction Tommie and Thompson hotels in Hollywood. Two Roads was created in 2016 when Lowe subsidiary Destination Hotels, which was founded in 1973, merged with Geolo Capital-owned Commune Hotels and Resorts.
Two Roads' total hotel management portfolio consists of more than 85 properties and more than 17,000 rooms in eight nations.
Those management contracts include seven hotels in San Francisco, four in Silicon Valley, two in San Diego County and one in Riverside County – the Miramonte Resort & Spa in Indian Wells.
The company also manages hotels in China, India, Indonesia, Mexico and Puerto Rico. Its hotels represent more than $2 billion in total property revenue under management.
Two Roads' future Los Angeles locations are part of the county's hotel boom in recent years. The Tommie, being built by Hollywood-based developer Relevant Group, will be an eight-story structure with 212 guest rooms, ground-floor retail and subterranean parking.
Relevant Group also is building the Thompson Hotel, which will be 11 stories tall with 190 guest rooms. It's estimated to be finished in early 2020.
The deal is expected to close by the end of the year, at which point Hyatt's worldwide hotel portfolio will grow from 750 hotels to 835 properties.
For reprint and licensing requests for this article, CLICK HERE.