Allogene Therapeutics Raises $324 Million in IPO as Shares Soar
Thursday, October 11, 2018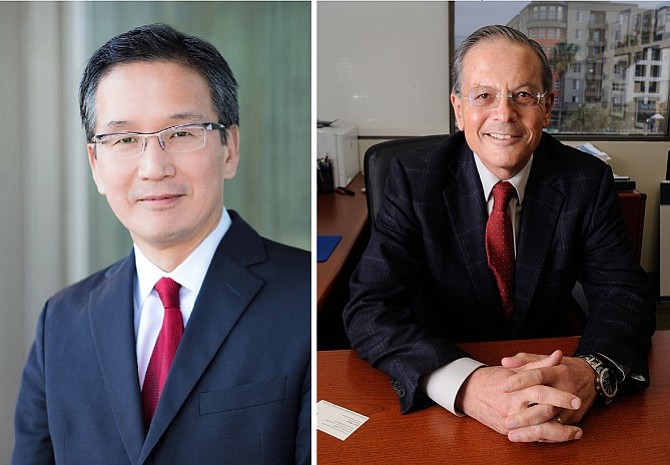 Shares in South San Francisco-based Allogene Therapeutics Inc. rose nearly 40 percent to $25 at the close of its first day of trading on Oct. 11 after a $324 million initial public offering.
The biotechnology company founded by Los Angeles executives from Santa Monica-based Kite Pharma Inc. secured a valuation of more than $2.5 billion.
Allogene is working to develop a CAR-T cancer immunotherapy that can be pulled from the shelf rather than custom-made for each patient.
The year-old company is led by Arie Belldegrun and David Chang, whose Kite sold to Gilead Sciences Inc. last year for $12 billion.
Health business reporter Dana Bartholomew can be reached at dbartholomew@labusinessjournal.com. Follow him on Twitter @_DanaBart.
For reprint and licensing requests for this article, CLICK HERE.