Bain Capital Picks Up L.A.-Based Senior Care Company LivHome
Tuesday, October 9, 2018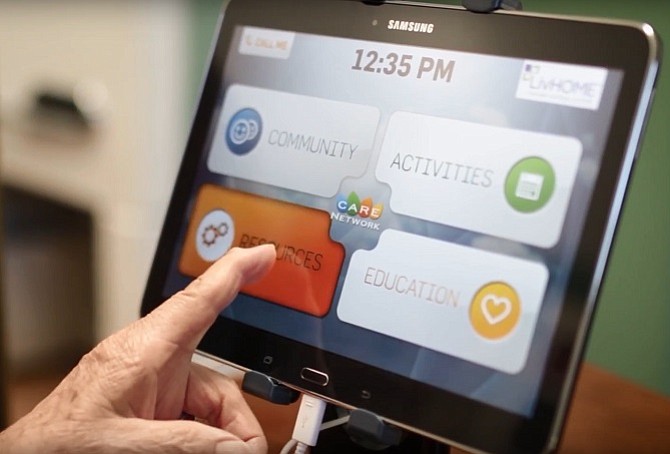 An investment fund run by Boston-based Bain Capital has acquired LivHome Inc., a Miracle Mile–based in-home care company for seniors, and will combine the company with another newly acquired in-home services firm based in North Carolina.
The Bain Capital Double Impact Fund announced Oct. 9 it would merge the two newly acquired home-care companies, LivHome and Arosa, of Durham, N.C., to create Arosa+LivHome. Terms of the deals were not disclosed.
The combined company will be led by Ari Medoff, owner and chief executive of Arosa. It was not clear where the new company would be based.
"As Americans live longer, access to personalized in-home health care has become essential to ensuring well-being and peace of mind," said Deval Patrick, a managing director at Bain Capital Double Impact, in a statement. "We see significant opportunities for the combined company to improve quality of life for older adults, their families and dedicated caregivers."
LivHome, founded in 1999, offers in-home care and care management services for residents in California, Illinois and Texas. Arosa, founded in 2012, offers non-medical in-home care in central and eastern North Carolina.
Bain Capital Double Impact Fund is the impact investing arm of Bain Capital, a global private investment firm.
Health business reporter Dana Bartholomew can be reached at dbartholomew@labusinessjournal.com. Follow him on Twitter @_DanaBart.
For reprint and licensing requests for this article, CLICK HERE.