Gallery Offers Crypto-Exclusive Art Sale
Art dealer explores digital currencies as payment method for works
Friday, October 5, 2018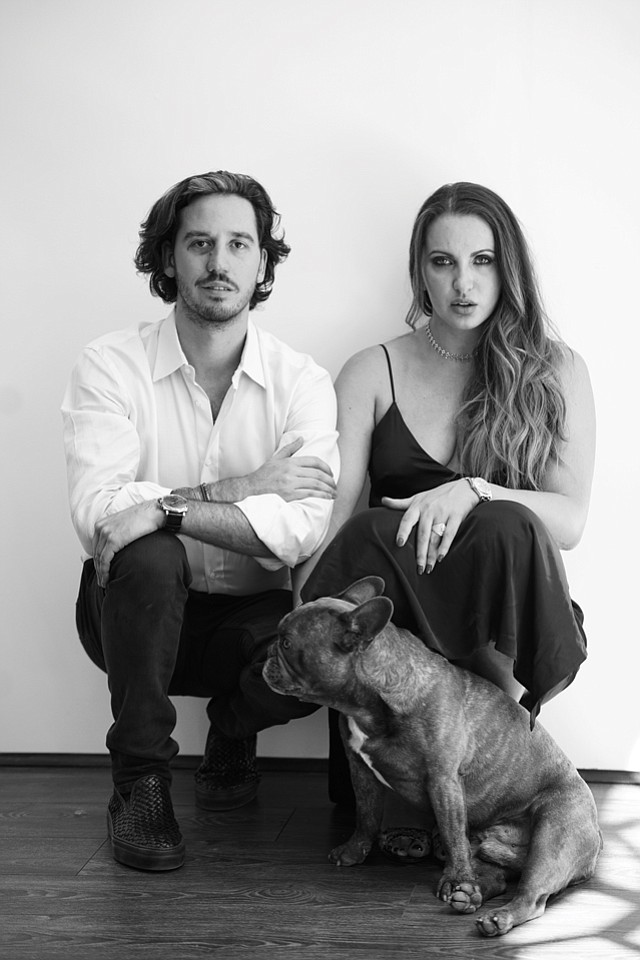 ALos Angeles art gallery's first exhibition may stand out for its payment process as much as its art.
London's House of Fine Art is scheduled to open its first U.S. gallery Oct. 18, leasing a space in West Hollywood, for a three-week exhibition titled Quantum.
Patrons looking to buy works from artists including Joseph Klibansky, Zhuang Hong Yi, and Nemo Jantzen will not only have to shell out the equivalent of $20,000-$40,000, but they also must pay in cryptocurrency.
"I don't want to be too pompous, but I think you can say it's the world's first art show that will only accept cryptocurrency," said Elio D'Anna, founder of the 5-year-old gallery.
D'Anna said that, in the past year, buyers approached House of Fine Art inquiring if they could use cryptocurrencies, including bitcoin and Ethereum.
The gallery moved to exclusively accepting cryptocurrency, D'Anna said, after a dinner party where he met executives from Uphold Inc., a cloud-based digital money platform based in Charleston, S.C.
D'Anna said he was sold on the idea that cryptocurrency could lower transaction fees and provide quicker completion of international sales.
House of Fine Art agreed to use Uphold's platform to conduct cryptocurrency sales, with Uphold getting a commission on each transaction.
The near-term outlook for cryptocurrency is unclear. Bitcoin and Ethereum's share prices dropped in the past year, perhaps partly due to the Securities and Exchange Commission stating it will issue new guidelines regulating the currencies.
Live Nation in play?
Does the other shoe on the Sirius-Pandora deal fit Live Nation?
Sirius XM Radio Inc. announced the music industry's latest consolidation Sept. 24, saying it plans to buy music streaming service Pandora Media Inc. for $3.5 billion in stock.
Industry analysts largely framed the move as the satellite radio giant stocking assets to compete with Apple Inc. and Spotify Technology.
Now comes word that New York City-based Sirius might be eyeing an even bigger buy – Beverly Hills-based Live Nation Entertainment Inc.
Brandon Ross, an analyst at BTIG, wrote in an investor note Sept. 25 that Sirius believes a Live Nation acquisition will "complete the puzzle" to compete with Apple and Spotify.
Fueling such speculation is the fact that Liberty Media Corp., founded by John Malone, owns 72 percent of Sirius XM and 34 percent of Live Nation.
"We continue to believe Sirius' controlling shareholder, Liberty Media Corporation, wishes to eventually control a combined SiriusXM, Pandora and Live Nation, and that this will become reality with a Sirius acquisition of Live Nation and a clean-up of Sirius' share structure," Ross wrote.
Prev Next
For reprint and licensing requests for this article, CLICK HERE.