STYLE | On the Dot
Sol Yamini • Pink Dot Inc.
Friday, October 5, 2018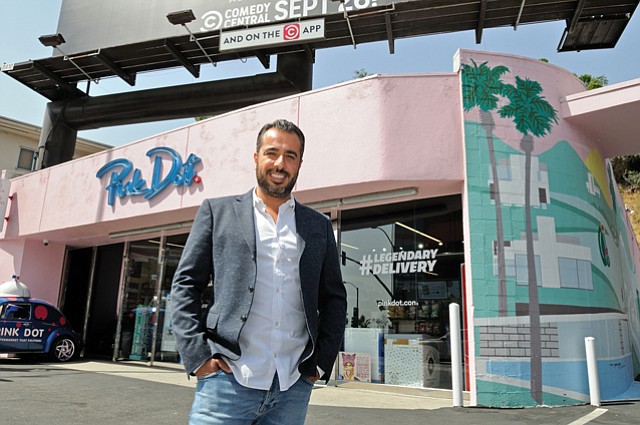 Sol Yamini, owner and chief executive of Pink Dot Inc. was born in Iran but home is Beverly Hills, where he moved with his family at the age of 2.
And growing up in Beverly Hills meant ordering from Pink Dot, the grocery and prepared-food delivery service on Sunset Boulevard in West Hollywood. The place is known for its kitschy delivery cars – VW Beetles with cheerful polka dots, complete with goofy propellers on top, that were nicknamed "Pinkies" in the 1980s.
The Pink Dot website says it all started in 1987, and the operation is still delivering to customers until 1:30 a.m. Top-selling items alongside the food menu include alcohol, cigarettes and condoms.
Yamini is somewhat newer to the business.
"It was one of those companies that really meant a lot to my childhood," said Yamini, a graduate of Beverly Hills High School. "I never thought I would own it, but it was just one of those iconic businesses that was a huge part of L.A., and particularly with my friends and my demographic, we utilized it a lot."
It hit Yamini hard when he heard Pink Dot was having financial problems after a previous owner made an ill-fated decision to expand to more than 30 locations, mostly in suburbs lacking the density and late-night vibe of West Hollywood. That was around 2001, and the company was on the brink of bankruptcy when Yamini decided to drop out of law school and take over the company, leading a new group of investors.
"Obviously my parents weren't very happy, but now they are," Yamini said during a recent conversation at Pink Dot's headquarters on Sunset Strip, the company's only remaining location.
Yamini said Pink Dot is now concentrating on bringing the iconic appeal of its brand to generations that may be too young to remember the original but might know Pink Dot from a mention in HBO's "Entourage" series as well as on-air shout-outs from loyal celebrity customers.
An exterior wall now sports a pastel mural of the Hollywood skyline, perfect for selfies. Pink Dot has partnered with San Francisco-based Postmates Inc., an on-demand delivery platform, to get its products into customers' hands.
"We are the highest grossing menu on the platform," Yamini said with pride.
"The whole infrastructure of delivery is changing, (but) we are in a position now where the brand holds a lot of value," Yamini continued. "Pink Dot always brings back happy memories. It's the guy that has a date coming over and forget a bottle of wine. We're there to rescue them. When they think of Pink Dot, they think of something good happening to them."
Yamini is happy to oversee a company staff of about 40 from the store's basement. He works in a modest office not far from the kitchen, hidden behind storage shelves. The kitchen staff makes sandwiches while Yamini brainstorms expansion plans.
"We could be in an office tower in Century City, but I don't need to be in fancy offices, as you can see," Yamini said with a laugh. "I like being around smart people who work hard."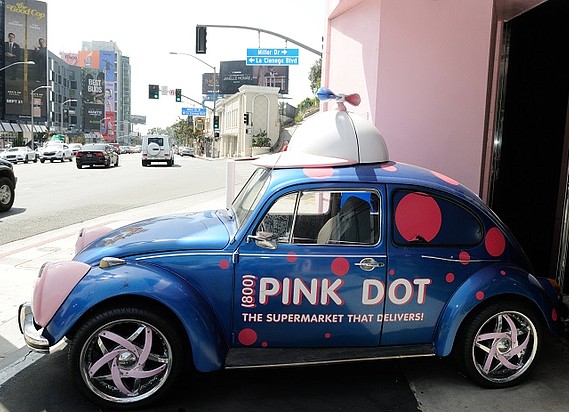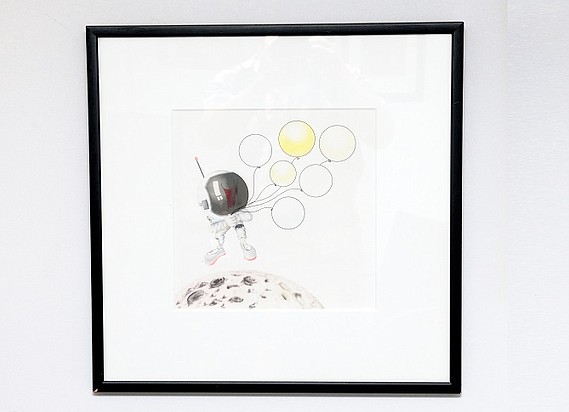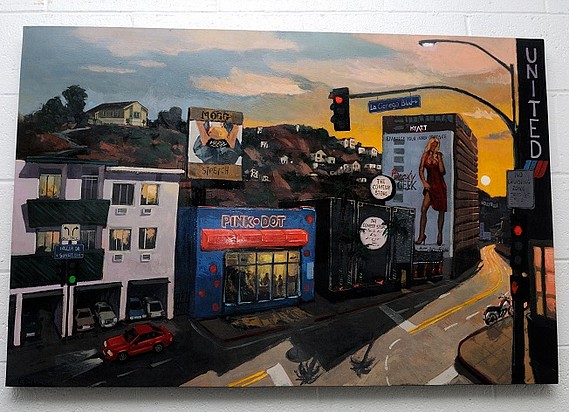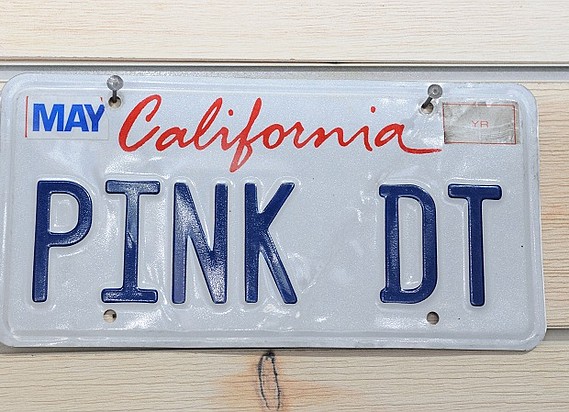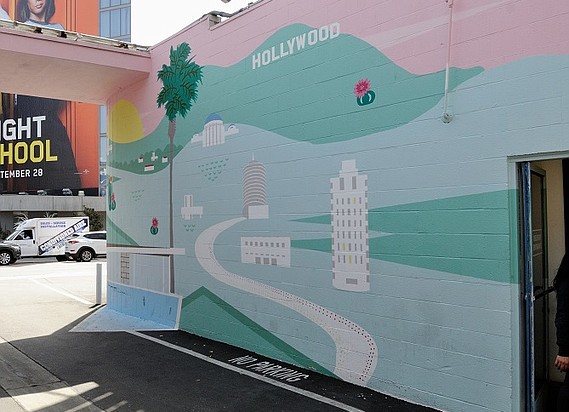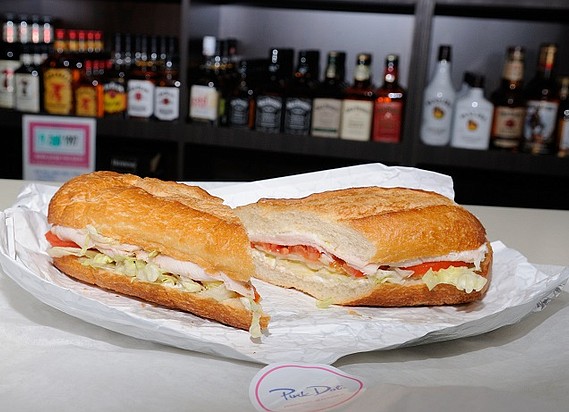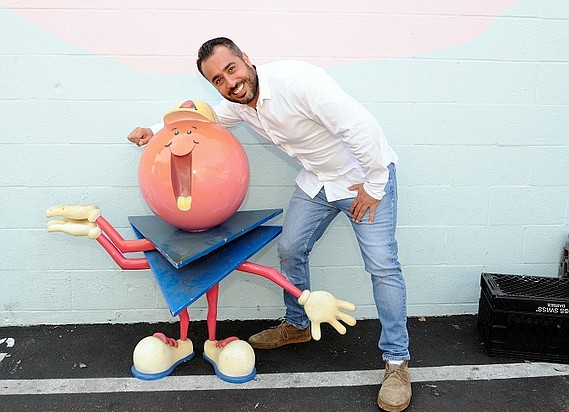 For reprint and licensing requests for this article, CLICK HERE.
Stories You May Also Be Interested In