Netflix to Move into All 13 Stories at Hudson's Epic in Hollywood
Thursday, October 4, 2018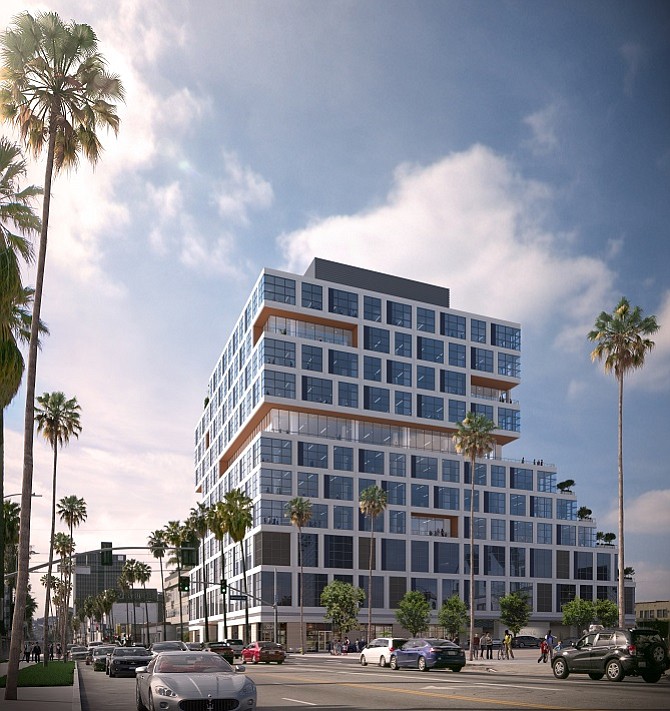 Netflix Inc. has agreed to an 11-year lease of the entirety of Epic, a 13-story, 328,000-square-foot office building located at 5901 Sunset Blvd. in Hollywood and owned by Hudson Pacific Properties.
The Los Gatos, Calif.-based Netflix also signed a five-year extension to its lease for 326,000 square feet at Cue and 92,000 square feet at Icon, both located on the Hudson Pacific-owned Sunset Bronson Studios lot at 5808 Sunset Blvd.
Epic is under construction with delivery expected during the first quarter of 2020. Gensler is the design architect of the building.
Hudson Pacific owns more than 3 million square feet of office and studio space in Hollywood.
Real estate reporter Ciaran McEvoy can be reached at cmcevoy@labusinessjournal.com or (323) 556-8337.
For reprint and licensing requests for this article, CLICK HERE.