CFO Awards 2018 Winners: John Kuch - Lifetime Achievement Award
Custom Content by the Los Angeles Business Journal
Tuesday, October 2, 2018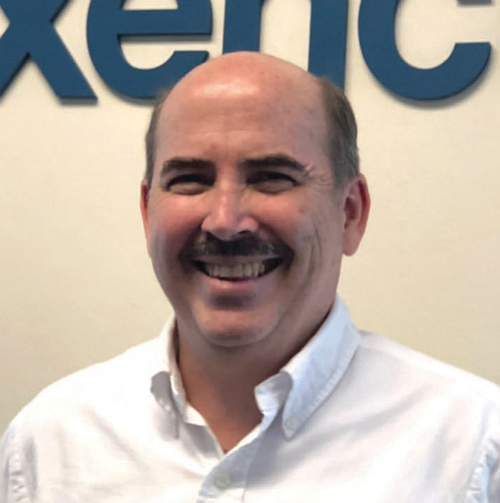 John Kuch is a savvy financial executive with more than 30 years of industry experience. He has been the driving force behind all of Xencor's financial operations for 18 years, playing a leading role in creating a thriving, publicly held biotechnology company with a current market cap over $2 billion. His extensive background includes financial, strategic and operational experience in high-profile life science businesses, with a track record of managing expansion and improving financial results and cash flows in highly complex, competitive and uncertain environments.
Kuch currently serves as the Senior Vice President and Chief Financial Officer of Xencor, having joined the company in 2000. He was instrumental in the growth of Xencor from a small private biotechnology company through a successful IPO in 2013, and into a thriving life science organization with over 130 employees and over $580 million in capital. Today, Xencor is one of the largest publicly held biotech companies in the Los Angeles Area. Kuch's ability to assist Xencor in raising capital and growing the financial organization of the company has enabled Xencor to transition itself from being an organization with great science and scientists into a company that is currently advancing multiple drug candidates into clinical development, drug candidates that have the potential to make a positive impact on patient outcomes. His Wall Street experience and financial acumen led to a successful Xencor IPO in 2013 and subsequently raised over $500 million in capital secured on the public markets over the years. His knowledge of the business led to instrumental roles in business partnerships and deals with major pharmaceutical companies including recent deals with Amgen and Novartis.
Prior to joining Xencor, Kuch worked for 15 years in public accounting, most recently as a Director at PricewaterhouseCoopers. He has a CPA and received his bachelor's degree and master's degree in Accounting from the University of Illinois.
For reprint and licensing requests for this article, CLICK HERE.