CFO Awards 2018 Winners: Maria Carlson - Private Company CFO of the Year (Large Company)
Custom Content by the Los Angeles Business Journal
Monday, October 1, 2018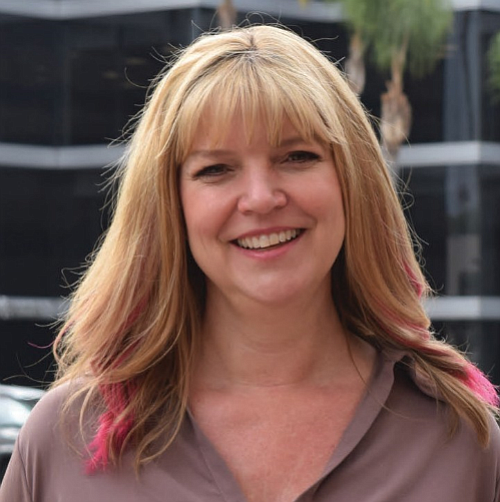 Maria Carlson, Chief Financial Officer, is a 13-year Pankow Builders veteran. Since joining the company in 2006, she has served as Corporate Controller and as CFO. She directs the company's finance, accounting, tax planning and information technology functions. Carlson holds a B.S. in Accountancy from California State University - Northridge and is an active CPA. She is a certified Professional Coach and is instrumental in shaping the leadership development programs at Pankow. Carlson was the first female executive and general partner at Pankow. In the first year as CFO, She was tasked with overseeing a 35% growth in revenue and an 18% growth in head count and she succeeded in both.
Today, Carlson goes above and beyond her role as CFO in that she contributes in a tremendously beneficial way to company culture. She uses her voice and perspective to positively influence the company's culture. In a room full of people who are looking for results, Carlson is the one who is looking for the result in addition to the impact it has on Pankow's people. Her unique background and experience represents a different group of people, and diversifies the thought process to enhance Pankow's perspective. She empowers others by being a safe, non-judgmental partner who does not seek blame, but looks for possibilities.
Carlson has helped others grow and achieve something that they had never thought possible. She dedicates her time to mentoring others to support a new culture of learning and development at Pankow. She led the formation of Pankow's mentorship that supports individuals of different specialties with personal growth opportunities. Her leadership in the emerging leaders program and teaming workshops fuels Pankow's development culture. Intentional efforts over years of one-onone mentoring and development support in addition to conversations and consensus building with the operational leaders has led to an integration of accounting personnel into the process.
For reprint and licensing requests for this article, CLICK HERE.