CFO Awards 2018 Winners: George Disalvo - Non-Profit CFO of the Year
Custom Content by the Los Angeles Business Journal
Monday, October 1, 2018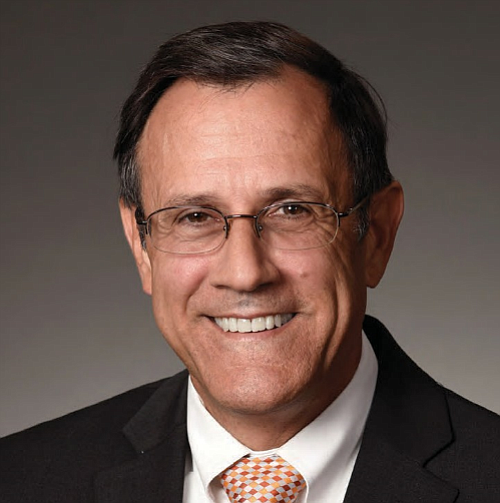 Throughout his 16-year career as Chief Financial Officer for the Southern California Region of Kaiser Foundation Health Plan and Hospitals, Senior Vice President George Disalvo's leadership has resulted in numerous contributions to improve the financial efficiency of Kaiser Permanente's operations and strengthened its ability to provide high-quality and affordable health care to its growing Health Plan membership as well as to improve the health of the communities it serves.
Disalvo is a self-motivated and determined leader who constantly seeks opportunities to initiate improvements to maximize efficiencies that result in cost savings in the care and services provided by Kaiser Permanente. He is an agile learner with a discerning eye for detail that allows him to quickly make connections between innovative technologies and process improvements resulting in positively changed work flows. He seeks to develop his staff by placing them in other operational areas as well as other finance departments to broaden their knowledge, skills, and abilities through new experiences. As he moves quickly and efficiently to improve the organization's finance infrastructure, he also ensures that he establishes new relationships or bolsters existing ones with critical clinical and operations leaders to more effectively move the organization forward. His ability to build these relationships increases his influence and led to incredible accomplishments.
Over the last several months, for example, Disalvo has overseen and supported the acquisition and finance transition of Washington State-based Group Health to become the new Kaiser Permanente Washington Region, following its acquisition. Group Health's more than 651,000 members and more than 6,000 employees became part of the largest integrated health system in the nation. Kaiser Permanente now serves more than 12.2 million members in eight states and the District of Columbia.
For reprint and licensing requests for this article, CLICK HERE.