CFO Awards 2018 Winners: Deanna Farnell - Private Company of the Year (Small Company)
Custom Content by the Los Angeles Business Journal
Monday, October 1, 2018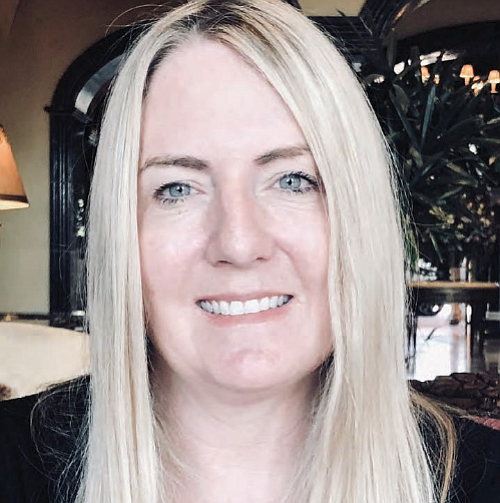 Deanna Farnell, CPA, is the Chief Financial Officer/HR Director with the Gelt Family of Companies. These companies are rapidly growing and over the past two years that Farnell has been with Gelt, she has become an integral part of the impressive growth of Gelt, Inc., which currently manages close to $1.3 billion in assets, as well as the other four companies she has been responsible for and assists with one non-profit foundation, The Gelt Foundation.
With an impressive career that spans over 25 years, Farnell brings to the Gelt Family of Companies broad experience in all aspects of accounting, budgeting and forecasting, audit, IPO, treasury, investor relations and financial management as well as direct experience with real estate, local government, non-profits, Fortune 500 public accounting, manufacturing, and private industry. She also offers a very rare combination of accounting/finance background and information technology and has been instrumental in the successful implementation of several ERP systems, investor platforms, expense tracking and various other systems. She has the proven ability to integrate information in any capacity that makes the process more efficient and effective.
Farnell is a go-getter and has been a perpetual student in that she never stops learning. Her colleagues report that she is smart, driven, strategic, and has a big heart. Over the past years she has not only run her own business, turned around many other businesses in need of getting on track, built controls and an infrastructure for these businesses to operate and grow, but she has also been sought after by many organizations for speaking engagements and is always being pursued to go work for other organizations. In fact, Gelt, Inc. sought her out and heavily recruited her as they saw what she would be able to do for their business.
For reprint and licensing requests for this article, CLICK HERE.