Many Happy Returns: Company Makes Sending Back an E-commerce Purchase Simple
Innovation Special Report
Friday, November 23, 2018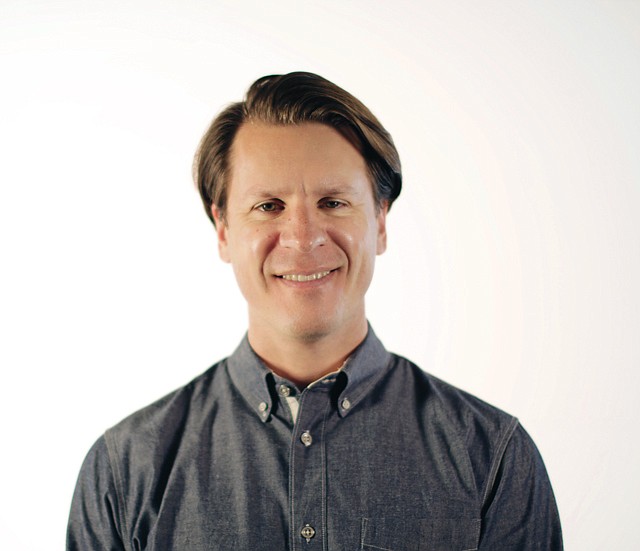 Happy Returns Inc.
Industry: Retail
Year Founded: 2015
Location: Santa Monica
2017 Revenue: Would not disclose
Happy Returns Inc.'s name describes exactly what it set out to do: make e-commerce returns more pleasant for customers and retailers alike.
Former retail executive David Sobie founded Santa Monica's Happy Returns in 2015 after working as vice president of marketing and business development at shopping website HauteLook Inc.
Sobie used his retail ties to get e-commerce shops including internet brands Everlane Inc., UNTUCKit and Rothy's to sign on to Happy Returns' monthly subscription service, funneling their customers' returns through the startup's software and physical locations.
Company spokeswoman Cassie Layton said it gives e-commerce shoppers a physical place to "return items in person with no printing, boxing, labeling or waiting to get their money back."
Dozens of retailers have signed on to use the Happy Returns service, Layton said. For now, that list doesn't include the internet's largest retailer, Amazon.com Inc.
Layton said the service is free for shoppers and a good deal for retailers because it boosts loyalty to their brand through hassle-free returns. Retailers also save money on the cost of returns because Happy Returns boxes multiple items together before shipping them back to the company.
Happy Returns now has 280 physical return stations in 51 metropolitan areas. It has partnered with Paper Source Inc. and other retailers to host the kiosks at their stores.
The company has raised $14 million over four funding rounds with Menlo Park-based U.S. Venture Partners leading the latest $8 million fundraise in December 2017.
For reprint and licensing requests for this article, CLICK HERE.