DxTerity Stays Nimble: Customized Blood Test-Maker Moves Into Autoimmune Arena
Innovation Special Report
Friday, November 23, 2018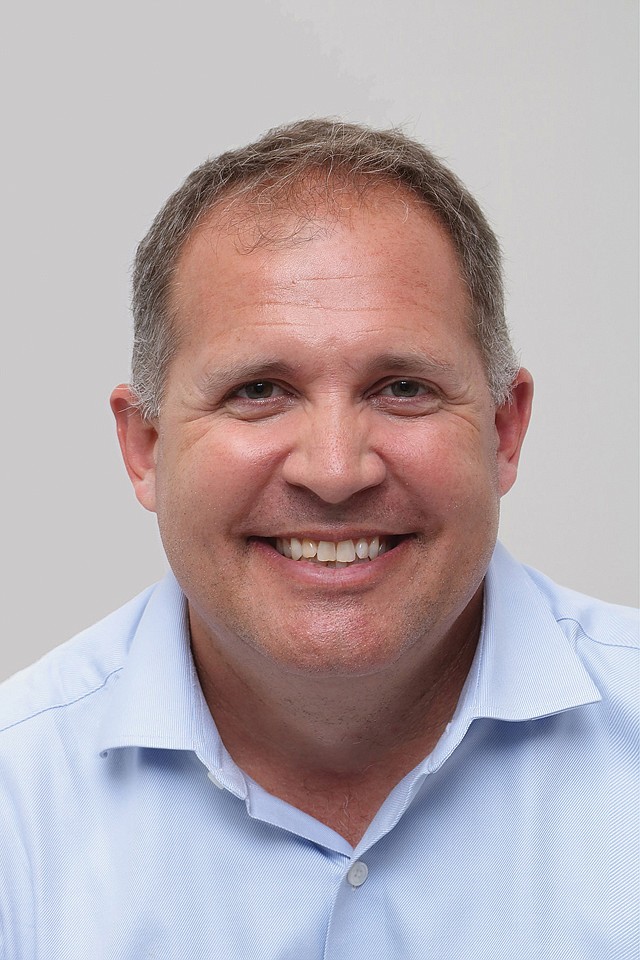 DxTerity Diagnostics Inc.
Industry: Biotechnology
Founded: 2006
Location: Rancho Dominguez
2017 Revenue: $10 million
DxTerity Diagnostics Inc. holds $150 million in contracts for blood tests for radiation, a gene-based test that can triage residents in the aftermath of a nuclear attack.
The Rancho Dominguez-based biotechnology firm has also developed another blood test that patients can use at home to help diagnose and manage autoimmune diseases, such as lupus, multiple sclerosis and rheumatoid arthritis.
"We are the first company to bring precision medicine to autoimmune diseases and the only company able to do home monitoring with RNA-based technology," said Robert Terbrueggen, its founder and chief executive. Precision medicine includes treatments or therapies tailored for individual patients.
The molecular diagnostic company was founded in 2006 with the purpose of developing a test that could be administered after a nuclear incident. DxTerity is now applying its RNA testing platform to the management of chronic autoimmune diseases and transplant surgery. It employs 45 people.
Using the company's DxCollect test, patients simply prick their fingers at home and mail the sample to the company for analysis.
DxTerity signed agreements with two undisclosed pharmaceutical companies in July and October to employ its gene-based tests in two large clinical studies to determine how lupus and multiple sclerosis patients respond to the treatment.
The at-home test is expected to be submitted for federal regulatory clearance in 2019, Terbrueggen said.
For reprint and licensing requests for this article, CLICK HERE.