Smart & Final Reports Third Quarter Earnings
Wednesday, November 14, 2018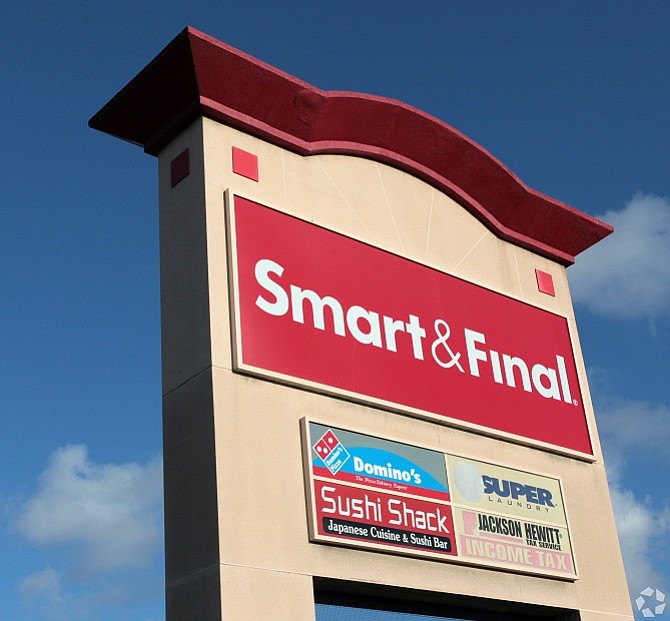 Commerce-based Smart and Final Stores Inc. doubled its net income for the third quarter 2018, the company reported in its quarterly earnings Nov. 14.
Net income was $10.2 million ($0.14 per share) in third quarter 2018 compared to $5.1 million ($0.07 per share) for the same period of 2017. Net sales were $1.4 billion, up 2.8 percent compared to $1.4 billion over the same time period.
"Our focus on our key customer segments, including small business customers, is growing sales despite deflation, as we build on our core strengths in value pricing and unique merchandising," David Hirz, chief executive of the company said in a statement.

The 146-year-old company also reported debt reduction of $23 million in the quarter and totaling $46 million year-to-date.
As of October, the company operated a total of 324 stores, including 199 Smart & Final Extra! stores, 61 legacy format Smart & Final stores and 64 Smart Foodservice Warehouse stores, according to its quarterly filing.
Manufacturing, retail and trade reporter Shwanika Narayan can be reached at snarayan@labusinessjournal.com or 323-556-8351. Follow her on Twitter @shwanika.
For reprint and licensing requests for this article, CLICK HERE.