Milk and Eggs Takes Delivery from Farm to Table
Food delivery service works directly with farmers to get goods to consumers
Friday, November 2, 2018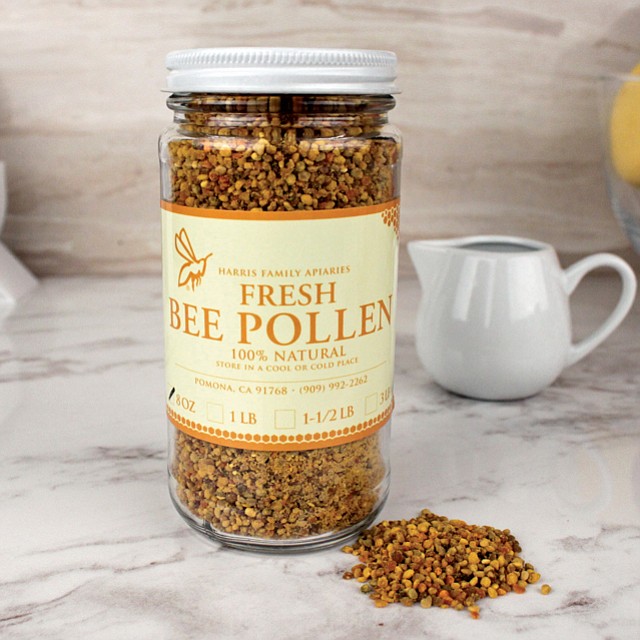 Kenneth Wu remembers shopping online – often bleary-eyed – for household and baby items after the birth of his second daughter in 2015, but when it came to fresh groceries and delivery, he would come up short.
"2015 wasn't that long ago, and yet there was no viable online service for fresh grocery delivery," Wu said.
Grocery delivery services like Instacart launched in the L.A. market in April 2014 but were limited to serving Westside cities like Santa Monica and Westwood, and Amazon.com Inc.'s Amazon Fresh launched in early 2017.
Wu, who co-founded airsoft gun and accessories e-commerce retailer Airsplat Inc. in 2000, saw an opportunity and started Milk and Eggs after exiting Airsplat in 2015 for an undisclosed sum.
Milk and Eggs is an online food market and delivery service platform, which sources most of its offerings directly from farmers and artisan food-makers. It was officially launched in January 2016 by Wu and co-founder Ash Chan. Last month, the company closed a $6 million seed round led by Morningside Venture Capital, an early-stage venture fund based in China.
The recent funding will be used to improve operations, customer experience and technology as the company looks to expand further in Los Angeles and Orange counties, its primary markets.
Logistics challenge
Milk and Eggs works with local farmers and artisans to provide customers with fresh, locally-sourced fruits, vegetables, dairy, eggs and meats, among other items, which are then delivered to clients' doorsteps. It counts 12 full-time employees, 70 contract drivers and 150 vendors on its platform. Of the 150 vendors, around 40 are farmers, and the rest are food-makers – making anything from kombucha to cold-pressed juices and artisanal bread.
"I wanted to structure the company in a way where we weren't directly competing with the likes of Walmart and Amazon, which had already entered the grocery delivery space," Wu said.
He decided to cater to local needs and source directly with farmers for grocery delivery, which entailed making sure his supply chain was local too.
"With perishable goods and with our 24-hour turnaround time, logistics is key," he said.
Customers sign up and order items on the company's website, and orders are then routed directly to vendors.
"When you order a bunch of carrots, chances are it's still in the ground at the farm or that bread you order hasn't been baked yet, but it will be for you," Wu said.
The vendors have 24 hours to fulfill orders, and the products are picked up by Milk and Eggs' drivers and delivered to a customer.
The company utilizes the gig economy and lets drivers sign up for delivery via its app. Delivery hours are between 5 a.m. and 7 a.m.
The company makes about 20,000 deliveries a week, Wu said.
Milk and Eggs plans to operate in 10 major U.S. cities, but that will only come after fortifying its Los Angeles and Orange county operations first, he said.
The company has big growth plans, but giants like Amazon already have a large share of the grocery delivery market with offerings like Amazon Fresh grocery delivery. The Seattle-based company also bought supermarket chain Whole Foods Market Inc. for $13.7 billion last year.
Wu isn't too worried, emphasizing that his company sources directly from vendors and not supermarkets.
"I liken it to an online farmers market where customers are interested in fresh produce and not packaged food."
Another challenge is scale, as the company's business model emphasizes working with local artisans and farmers. Wu said details for future expansion are being worked out, but the focus for now remains Southern California.
For reprint and licensing requests for this article, CLICK HERE.