Up In Air
Parsons' Mexico City airport contract could disappear
Friday, November 2, 2018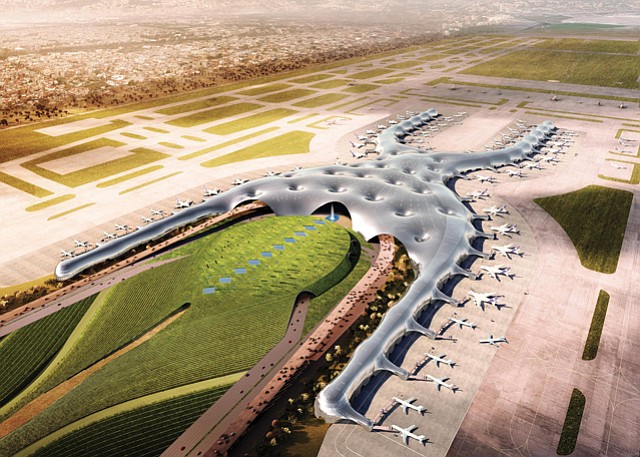 The fate of a $100 million-plus contract held by Pasadena-based Parsons Corp. to manage the construction of a $13 billion airport in Mexico City has been thrown up in the air after the incoming Mexican president announced he will cancel the partially constructed airport project upon assuming office Dec. 1.
Parsons, an engineering, design and project management firm with $3 billion in revenue last year, could lose a substantial portion of its contract outright next month or face a delay of a year or more before receiving more work as an alternative airport development plan is fleshed out.
Mexican President-elect Andres Manuel Lopez Obrador made the cancellation announcement Oct. 29, a day after a controversial referendum was held on the airport project in which roughly 1 million – or 1 percent – of Mexican citizens voted; a majority of those voting said they wished the project would be halted.
In his election campaign, Obrador said one of his first moves as president would be to halt the project. He cited reports of corruption and graft in the development and construction of the airport as reasons for the cancellation and noted the project's initial budget of $7 billion had nearly doubled.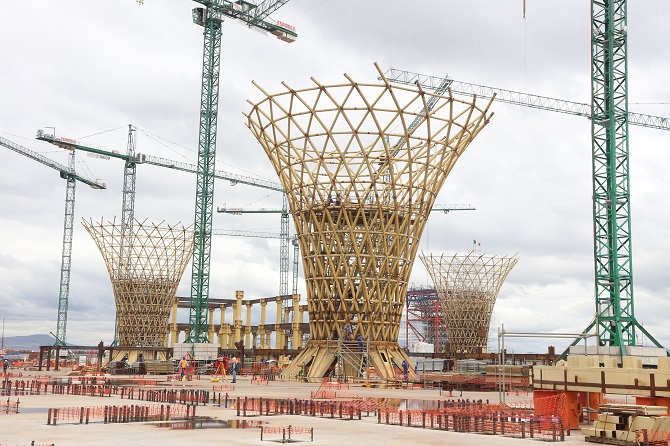 The cancellation would take effect Dec. 1, the day Obrador takes office; until then, Mexican airport authority officials have said all work underway will continue as scheduled.
Since the cancellation announcement – which resulted in an immediate slide in Mexican stock market exchanges and in the value of the Mexican peso – Obrador and key officials in his incoming administration have sought to reassure investors and contractors that existing contracts for airport construction would be honored, but they have not yet provided details on how that would be achieved.
They have also said in various media reports that they intend to proceed with an alternative plan that includes keeping the over-capacity Benito Juárez International Airport and supplementing it through the conversion of a military airfield, known as Santa Lucia, 40 miles away.
These developments over the past couple weeks have injected lots of uncertainty into Parsons' project management contract with El Grupo Aeroportuario de la Ciudad de Mexico (Airport Group of Mexico City), the authority charged with developing the new airport. That uncertainty was reflected in the company's statement to the Business Journal as relayed by Parsons spokeswoman Erin Kuhlman.
"Regarding the public consultation surrounding Mexico's new international airport, the NAIM project, Parsons supports the determination made by the Mexican government-elect," she said. "Parsons' job is to implement our customer's vision of the project in the best way possible. If that vision involves change, we will respond with agility and will use our expertise to bring our customer's plans for the program into fruition."
Prev Next
For reprint and licensing requests for this article, CLICK HERE.