Office Buildings in Pasadena, Glendale Hit the Market
Wednesday, May 30, 2018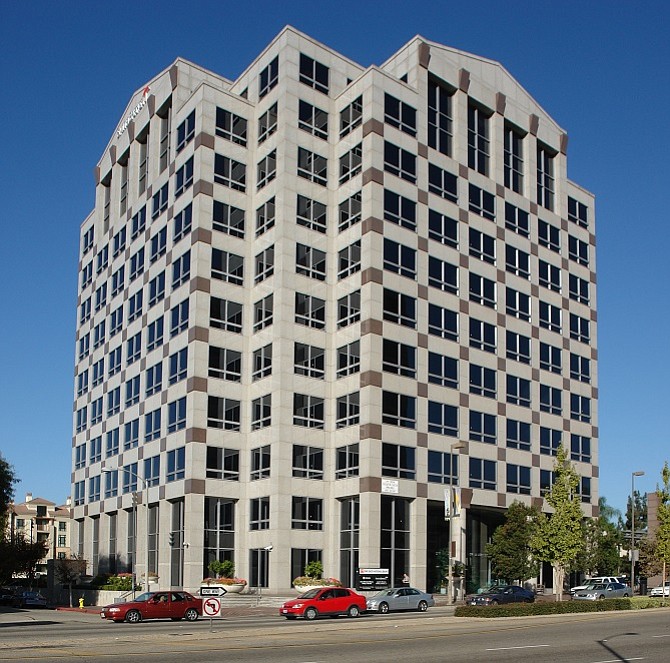 Operating Engineers Funds Inc., a nonprofit that administers employee benefits for more than 20,000 union workers, is putting 301 N. Lake Ave., an 11-story, 208,000-square-foot office tower in Pasadena up for sale, sources said.
The property was built in 1989 and is within a short walk of the 201 freeway and the Los Angeles County Metropolitan Transportation Authority Gold Line's Lake station.
CBRE Group Inc.'s Todd Tydlaska is the sales broker on the deal. Washington Capital Management Inc. of Seattle is the financial advisor on the building's sale, sources said.
"It's a true value-add opportunity," said Nico Vilgiate, an executive vice president at Colliers International, who estimated the property could sell for more than $350 per square foot, or about $73 million.
"Now is a great time to sell because of the investment market and expectations for pricing as well as the buyer pool for quality suburban office assets in Pasadena," he said.
Operating Engineers Fund administers benefits for the Pasadena-based International Union of Operating Engineers Local 12, their dependents and beneficiaries.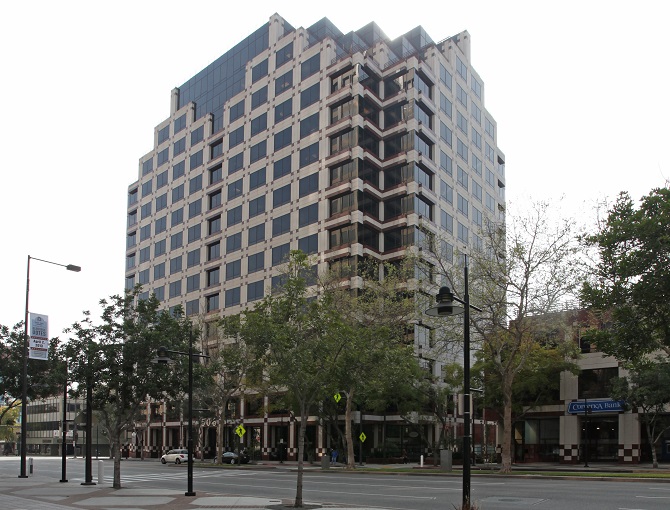 In neighboring Glendale, 505 N. Brand Blvd, a 16-story, 320,000-square-foot office tower, also is for sale, which Vilgiate estimated could fetch between $285 and $300 per square foot, or up to $96 million.
Principal Real Estate Investors, a limited liability company from Des Moines, Iowa, purchased the property in 2014 for $82.6 million, according to CoStar Group Inc.
Eastdil Secured is representing the seller in that offering, sources said.
The property is located between the 134 freeway and The Americana at Brand shopping complex.
Real estate reporter Ciaran McEvoy can be reached at cmcevoy@labusinessjournal.com or (323) 556-8337.
For reprint and licensing requests for this article, CLICK HERE.