Security Tech App Raises $7 Million
TECHNOLOGY: Allows secure office entry via smartphones; draws local, Silicon Valley backers
Friday, May 25, 2018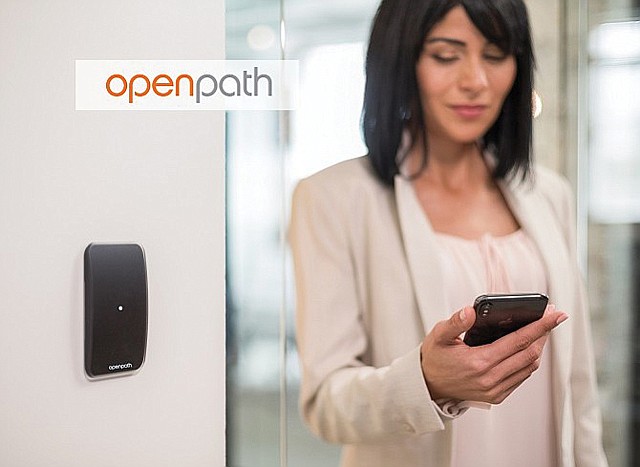 Culver City-based office security tech firm Openpath launched May 22, helped by a $7 million funding round and local funds.
Upfront Ventures and Bonfire Ventures, both of Santa Monica, joined Fika Ventures and Pritzker Group Venture Capital on the Westside, and Palo Alto-based Sorenson Ventures in the funding round.
Openpath's product, Openpath Access, is a cloud-based system designed to allow employees, managers and business owners to securely enter the office by using their smartphones, the company said.
Openpath's co-founders, James Segil and Alex Kazerani, co-founded EdgeCast Networks, a Santa Monica-based content delivery network in 2006.
Verizon Communications Inc. purchased it in 2013 for $350 million.
For reprint and licensing requests for this article, CLICK HERE.