13-Acre Fuller Campus in Pasadena Hits the Market
Wednesday, May 23, 2018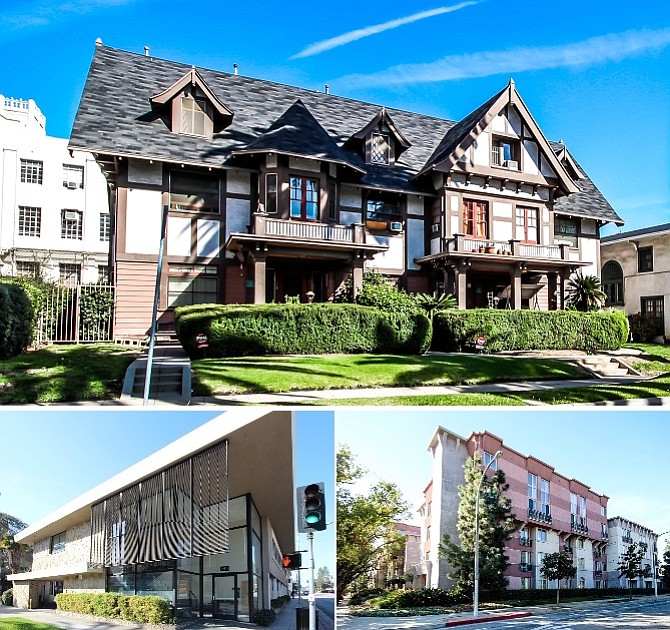 The 13-acre Fuller Theological Seminary in Pasadena is going on the market, according to its broker, CBRE Group Inc.
The 70-year old institution plans to move to Pomona, where it has acquired a new campus, the brokerage said.
CBRE's Laurie Lustig-Bower, Chalvis Evans, Kyle Barratt and Kamran Paydar will be marketing the property in the near future. Evans and Barratt also facilitated the acquisition of the institution's new Pomona site. Fuller plans to move by summer 2021, CBRE said.
Fuller's campus is in the middle of Pasadena's Playhouse District and includes 11 different property types – 248-plus apartment units, a new library, offices, an auditorium and lecture halls among others. There is also developable land and greenspace.
"The entire portfolio could be appealing to a larger-scale owner-user for similar uses or be sold off to different local, national or foreign investors for its quality multifamily and office assets or to repurpose the existing educational and office buildings," Lustig-Bower said in a statement.
According to CBRE, first-quarter property sales in Pasadena increased 46 percent year over year to $200 million, with institutional capital accounting for nearly half of the activity. The remainder was by private buyers.
Fuller's new campus will serve traditional and online learning, CBRE said.
For reprint and licensing requests for this article, CLICK HERE.