Letter from the Publisher
Friday, May 18, 2018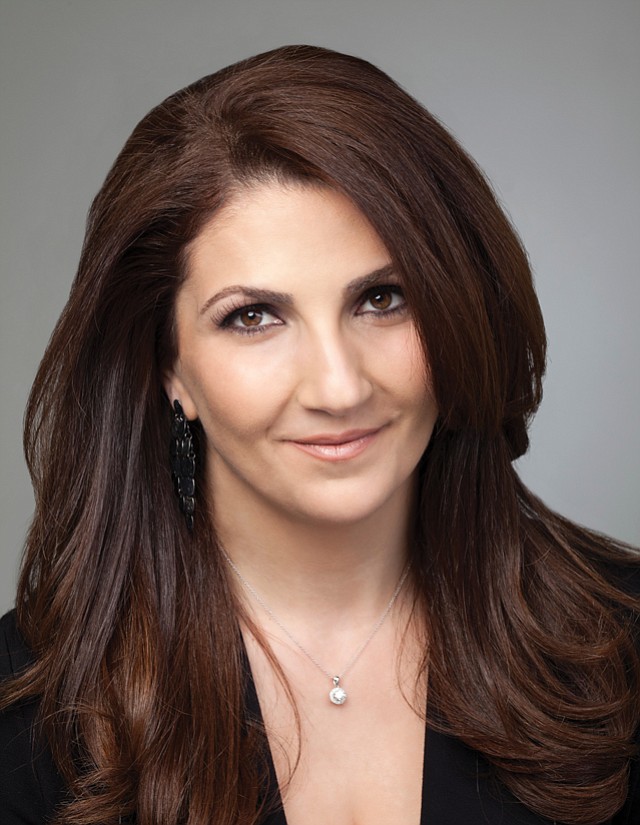 Los Angeles is a place where people come to build a future and live their dreams. It is a region where diverse fabric of cultures and ethnicities fosters creativity and allows business leaders of all backgrounds to thrive and prosper. Los Angeles continues to attract the innovators, artists and opportunists who strive each day to reimagine the world. It is the home to leaders in entertainment, biotech, aerospace, technology, real estate, health care, manufacturing, fashion and infrastructure. We are the number one target for foreign investors and we continue to attract top talent from around the world.

The 60 men and women profiled in the 2018 Wealthiest Angelenos list are a testament to the spirit of this region. The 56 entries — four couples made the list — each have a fortune of at least $1 billion, and they have an impressive net worth of $219 billion collectively. Among the illustrious inclusions on our list are the two wealthiest people in town, South Africa natives Patrick Soon-Shiong and Elon Musk. We expect you'll find this an enlightening look at both wealth in Los Angeles and the culture that nurtures it.
For reprint and licensing requests for this article, CLICK HERE.