Kite Adds Production in Europe
HEALTH CARE: Santa Monica-based biopharma to manufacture in Netherlands
Friday, May 18, 2018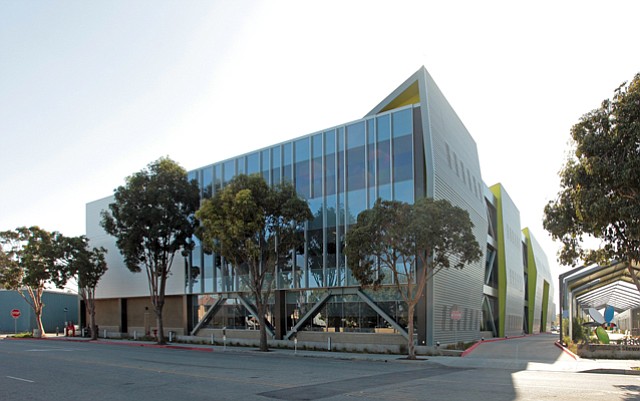 The Santa Monica-based Kite pharmaceutical operation has leased a building in the Netherlands to produce its gene-based cancer therapies in Europe, the company announced last week.
The operation – known formally as Kite, a Gilead Co. – leased the 117,000-square-foot site to manufacture and deliver its personalized CAR-T cancer-fighting treatments.
The plant, expected to provide 300 jobs, is scheduled to open in 2020.
The lease follows Kite's deal in January to pay $135 million for a 160,000-square-foot biotech laboratory once run by Agensys Inc. in Santa Monica to conduct cell therapy research, development and expansion. The company also has leased a 26,000-square-foot facility in Gaithersburg, Md., to work with the National Cancer Institute to develop adoptive cell therapies targeting patient-specific tumor neoantigens.
Kite was founded by Arie Belldegrun in Santa Monica in 2009 to develop a radical therapy based on research pioneered by the National Cancer Institute to engineer the body's immune cells to attack malignant cells.
Gilead Sciences purchased Kite Pharma Inc. last summer for $11.9 billion. It then won federal approval for Kite's personalized immunotherapy for adults with non-Hodgkin's lymphoma.
Belldegrun is now executive chairman of Allogene Therapeutics in South San Francisco.
For reprint and licensing requests for this article, CLICK HERE.