Duarte Startup Raises $9 Million
HEALTH CARE: Moves HQ from City of Industry
Friday, May 18, 2018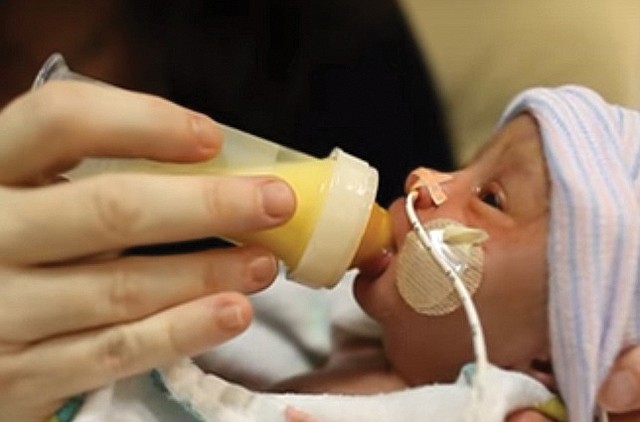 Prolacta Bioscience Inc., a biomedical company that develops human milk-based premature-infant formula, has raised nearly $9 million during a funding round.
The Duarte-based firm raised $8.9 million in a securities sale to 11 investors, according to a May 14 filing with the U.S. Securities and Exchange Commission.
The firm, which recently moved from City of Industry to a 40,300-square-foot headquarters in Duarte, develops and produces human milk-based products for premature and critically ill infants in neonatal intensive care.
It also operates the first and only pharmaceutical-grade manufacturing facility for the processing of human breast milk.
The privately held company had previously raised $69.1 million in six funding rounds through December 2016, according to deal-tracking website Crunchbase.
Prior investors have included Chicago-based Essex Woodlands Health Ventures, among others, according to the site.
For reprint and licensing requests for this article, CLICK HERE.