Cultural Attraction
Affluent lift Los Angeles to new level in art world
Friday, May 18, 2018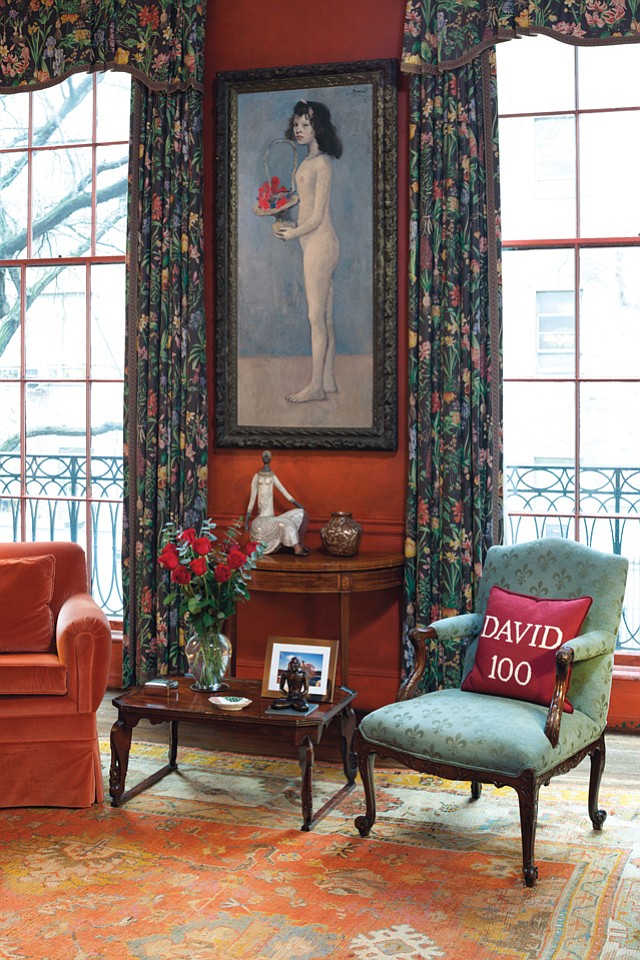 Marc Porter sat in a nondescript backroom on Camden Drive just north of Wilshire Boulevard, cool and comfortable as a crew worked to get the lighting just right on a Pablo Picasso's "Young Girl With a Flower Basket," valued at $70 million at that moment.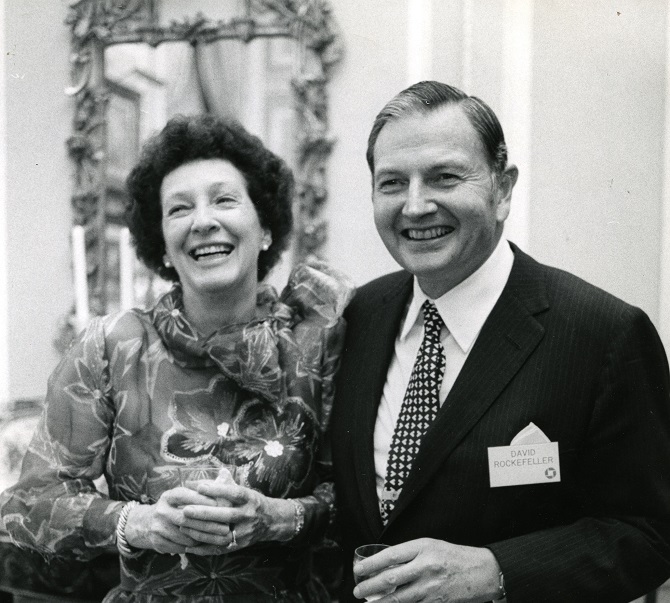 Porter is the chairman of the Americas for Christie's, the London-based auction house that's been immersed in the art world since the 18th century. His job on that day was to bring every bit of the Christie's pedigree to a road show in advance of an auction of the art collection of the late Peggy and David Rockefeller, the civically engaged, globe-trotting scion of the prototypical American fortune.
Porter had good reason to bring defining examples of the collection to the Christie's studio in the Golden Triangle of Beverly Hills, where works by Paul Gaugin, Edward Hopper, Georgia O'Keefe and Claude Monet, among others, rounded out a select display a month or so ahead of what was billed by Vanity Fair as the "Largest Art Auction of All Time."
L.A., it seems, has gone from a maybe to a must on the art world's global stage.
"Los Angeles has the most diverse group of collectors and connoisseurs – together with New York – in the United States," Porter said. "Those are certainly the poles now, with the growth of wealth in Los Angeles, and the leading examples of LACMA, MOCA, the Getty, the Huntington, the Hammer, the Broad, and others."
The relationship between wealth and art – and philanthropy in general – was summed up neatly in the sale of the Rockefeller collection of 1,600 or so pieces, which went on to set a world record by fetching a total of $832 million earlier this month — the "Young Girl" portrait brought $115 million on its own. Proceeds went to a variety of institutions, including the Museum of Modern Art in New York, Harvard University and the Council on Foreign Relations, to name a few.
"What's quite common with art collectors is that their activities support and fund not just art museums, but they very often sell art they've collected to fund educational interests and scientific interests," Porter said. "So a couple like Eli and Edythe Broad have the means to support both stem cell research and the visual arts. They have acquired a collection that can fill the museum they built and also fund other things."
For reprint and licensing requests for this article, CLICK HERE.
Prev Next