56. Christopher Sacca
2018 Wealthiest Angelenos
Friday, May 18, 2018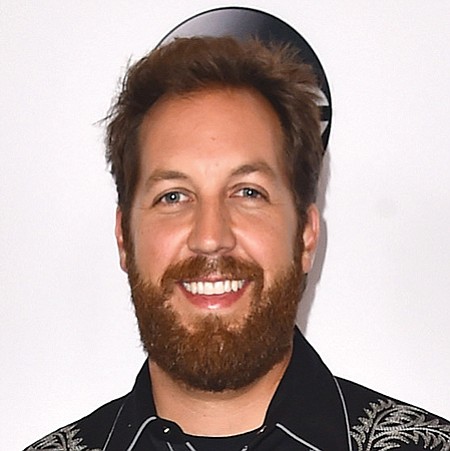 THE MONEY
Sacca's wealth comes primarily through his shares of Twitter, which he sold following an unsuccessful public campaign to help the company find a buyer, and Uber, whose valuation has fluctuated wildly over the last five years and is down significantly over the past year. Sacca has stakes in more than 90 other companies, many angel investments and deals made through venture capital firm Lowercase Capital. Local investments include Tala (formerly InVenture), Noun Project and Little Labs.
THE BUZZ
Sacca acknowledged and apologized for sexist and hostile behavior towards multiple women in a message posted online in 2017, when he also retired and announced that Lowercase Capital would not invest in any new companies. He said his goal was to retire at 40, so the announcement came "two years late." Sacca also stepped away from ABC's "Shark Tank," saying he could not stay on the show without investing in additional companies.
NET WORTH
$1.1 billion
no change
Last year: $1.1 billion
AGE: 42
RESIDENCE: Manhattan Beach
SOURCE OF WEALTH: Technology investments
For reprint and licensing requests for this article, CLICK HERE.