54. Bassam Alghanim
2018 Wealthiest Angelenos
Friday, May 18, 2018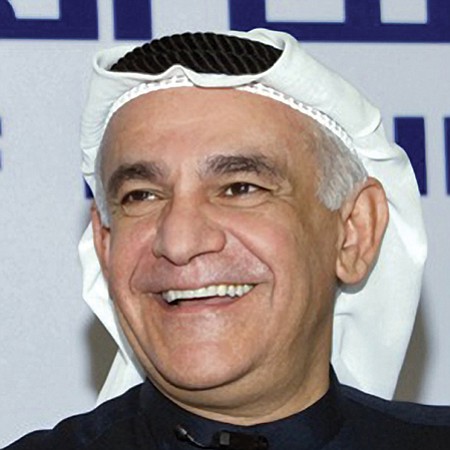 THE MONEY
Alghanim and his brother, Kutayba, each inherited half of Alghanim Industries after their father's death in 1992, splitting control of the multibillion-dollar Kuwaiti conglomerate involved in engineering, manufacturing, auto sales, restaurants, construction, insurance, travel and more. The company was founded by Yusuf Ahmed Alghanim in 1932 and today employs more than 12,000 workers in 40 nations, and sells GM and Honda cars.
THE BUZZ
Alghanim serves as consul general in Los Angeles for the Caribbean island nation of St. Kitts and Nevis. He is a graduate of UC Berkeley. He does not appear to be involved in operations of Alghanim Industries despite his stake. He resigned as chairman of Gulf Bank in 2008 after the institution lost about $800 million on a derivatives trade. He was replaced by his brother, who was eventually replaced by a nephew, Omar, in 2013. The move led to a fraternal feud, spawning litigation between the brothers over control of the company.
NET WORTH
$1.2 billion
+9%
Last year: $1.1 billion
AGE: 66
RESIDENCE: Bel-Air
SOURCE OF WEALTH: Inheritance, retail, construction, banking
For reprint and licensing requests for this article, CLICK HERE.