53. Lynsi Snyder
2018 Wealthiest Angelenos
Friday, May 18, 2018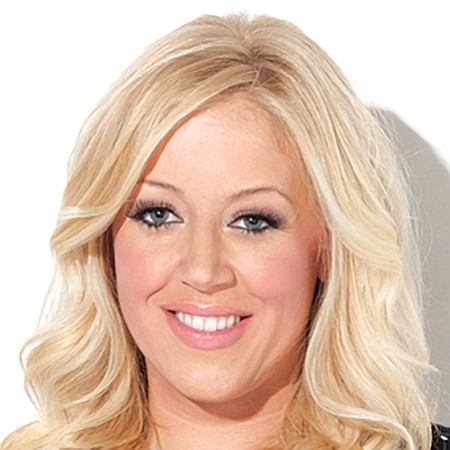 THE MONEY
Snyder turned 35 this year, getting the final installment of an inheritance of at least 96 percent ownership of the burger chain founded in 1948 by her paternal grandparents, Harry and Esther Snyder. The Irvine-based chain has effectively served as an asset since the inheritance began vesting to her in 2006, since eventual ownership was "bankable." It's gone from 200 restaurants, 11,000 workers and $350 million in revenue then to 325 stores with 25,324 workers and more than $800 million in revenue last year.
THE BUZZ
Snyder recently went on record that the chain will remain private under her control. The mother of four is now married to fourth husband, Sean Ellingson. She rarely grants interviews but spoke publicly about her religious beliefs in a video titled "I Am Second" by White Chair Film. She mentioned her close relationship with her father, and the need to fill the void left by his untimely death when she was a teen. Snyder said she eventually found inner peace through her Christian faith.
NET WORTH
$1.3 billion
new
Last year: Not on list
AGE: 35
RESIDENCE: Baldwin Park
SOURCE OF WEALTH: In-N-Out hamburger chain
For reprint and licensing requests for this article, CLICK HERE.