51. Donald Friese
2018 Wealthiest Angelenos
Friday, May 18, 2018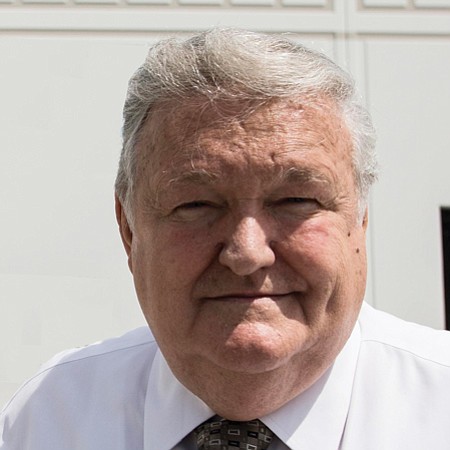 THE MONEY
The owner of glass products company CR Laurence sold the company in 2015 to Irish building supplier Oldcastle Building Envelope for $1.3 billion. Friese's take was about $885 million after taxes and he still owns land underneath all CR Laurence facilities, valued by prospective buyers at $300 million.
THE BUZZ
Raised an orphan in Pennsylvania, Friese came to L.A. with $125 in his pocket. He joined CR Laurence in 1961 as a warehouse worker before rising through the ranks and ultimately becoming the sole owner and expanding the company's reach globally. Friese garnered headlines for distributing $86 million to CR Laurence employees days after the sale to Oldcastle closed. He remains the company's chief executive, traveling 30 miles from his home in Chatsworth to arrive at the Vernon headquarters by 6 a.m. six days a week. A family office is focused on investing and donating to military charities. He recently bought a $16 million home in Malibu.
NET WORTH
$1.3 billion
+8%
Last year: $1.2 billion
AGE: 77
RESIDENCE: Chatsworth
SOURCE OF WEALTH: Glass products
For reprint and licensing requests for this article, CLICK HERE.