5. John Tu
2018 Wealthiest Angelenos
Friday, May 18, 2018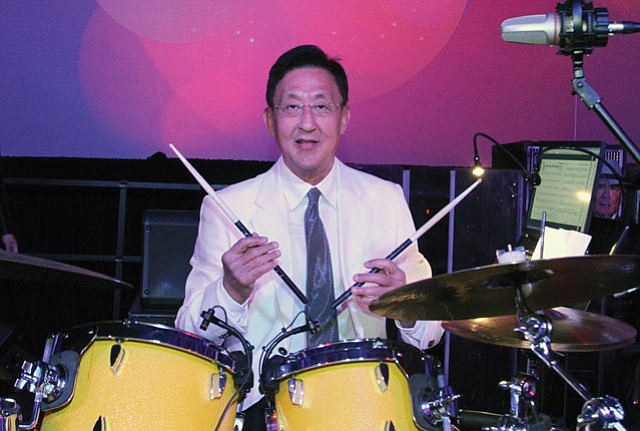 THE MONEY
The wealth of Kingston Technology Corp. co-founder Tu tracks largely to his stake in the company, which bills itself as the "world's largest independent manufacturer of memory products." He and partner David Sun have expanded into new segments in recent years, making gains in solid-state drive shipments, and adding accessories to help offset the maturation process for a number of memory product lines.
THE BUZZ
Reports indicate Kingston's annual sales ticked upward by $100 million to an estimated $6.7 billion last year, with help from continued strength of the headset line of its HyperX gaming division. A first-quarter report pegged unit sales at 4 million since the product launched in 2014. The company has grown into a major backer of e-sports with a sponsorship roster of about 30 competitive teams. Tu is a native of China who emigrated to the U.S. in 1972 after a stop in Germany, where he worked as apprentice welder and in his uncle's Chinese restaurant. He plays drums in JT & Friends, a band that performs benefit concerts.
NET WORTH
$7.9 billion
+3%
Last year: $7.7 billion (recalculated)
AGE: 76
RESIDENCE: Rolling Hills
SOURCE OF WEALTH: Computer technology
For reprint and licensing requests for this article, CLICK HERE.