46. Vera Guerin
2018 Wealthiest Angelenos
Friday, May 18, 2018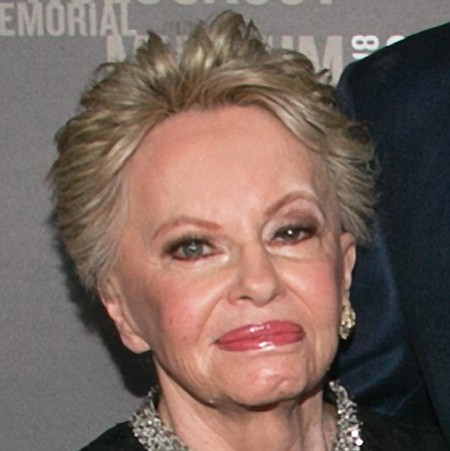 THE MONEY
Guerin's wealth comes from her late father Nathan Shapell, who left her a 43 percent stake in Shapell Industries, the homebuilding company he co-founded in 1955 with his brother David and brother-in-law Max Webb. Shapell died in 2007. The company was acquired for $1.6 billion by Pennsylvania homebuilders Toll Brothers in 2013. The family held onto a significant chunk of commercial real estate throughout California, which appreciated in value last year, likely combining with generally strong markets on most asset classes to drive up Guerin's holdings.
THE BUZZ
Guerin and husband, Paul, accepted a National Leadership Award from the United States Holocaust Museum in March when her parents received a posthumous tribute from the institution. Her father, uncle, and uncle-in-law built Shapell Industries after surviving the Holocaust. The California company had developed around 70,000 houses and 7,000 apartments as of 2013 when it was acquired. Guerin sits on the board of directors at Cedars-Sinai Medical Center.
NET WORTH
$1.5 billion
+7%
Last year: $1.4 billion
AGE: 70
RESIDENCE: Beverly Hills
SOURCE OF WEALTH: Inheritance, real estate
For reprint and licensing requests for this article, CLICK HERE.