43. Sarah MacMillan
2018 Wealthiest Angelenos
Friday, May 18, 2018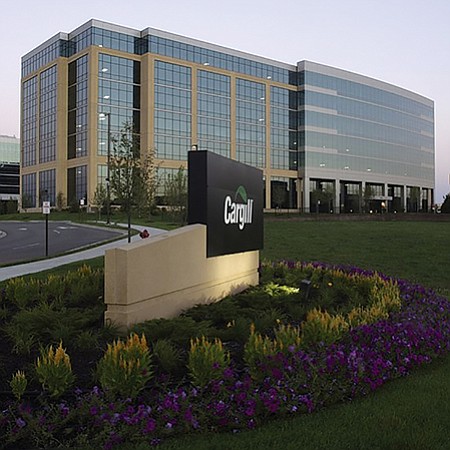 THE MONEY
MacMillan is the great-great-granddaughter of W.W. Cargill, who started the Cargill Inc. empire by opening a small grain store in Iowa in 1865. Cargill is one of the largest grain commodities traders in the world and the largest privately owned business in the United States. Reports indicate the company's revenue grew by 2 percent to $109.7 billion for fiscal year 2017. It has 150,000 employees and operates in 70 countries.
THE BUZZ
MacMillan and her three sisters each inherited a 3 percent stake in Cargill when their father, Duncan MacMillan, died in 2006. She's kept a very low profile since, and is rarely seen in public. She lives in Malibu and was once married to Blaine John Chaney, guitarist from 1980s Minneapolis rock band the Suburbs.
NET WORTH
$1.6 billion
+23%
Last year: $1.3 billion
AGE: 64
RESIDENCE: Malibu
SOURCE OF WEALTH: Agribusiness
For reprint and licensing requests for this article, CLICK HERE.