38. Nicolas Berggruen
2018 Wealthiest Angelenos
Friday, May 18, 2018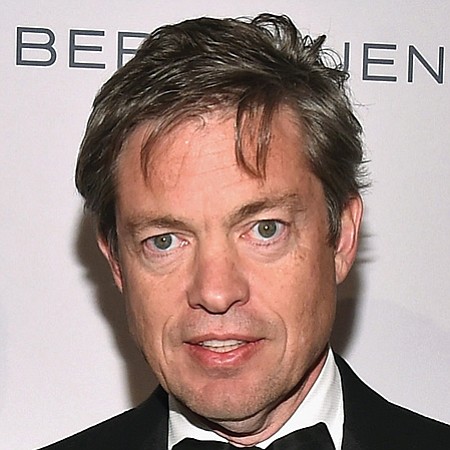 THE MONEY
The investor and philanthropist manages his family fortune through Berggruen Holdings Inc. He has a diverse portfolio that includes investments in for-profit education, hotels, publishing and health care. Berggruen also has huge real estate portfolio and developments across the globe, and is a frequent angel investor in tech startups. His net worth has been estimated upward in recent years due to general market strength and details about the size of real estate holdings. This year some offsets have been considered, including money spent on his nonprofit endeavors and a downbeat performance at some of his publicly traded holdings.
THE BUZZ
His plans to build a campus for his Berggruen Institute on a 450-acre mountaintop site in Brentwood have drawn opposition by groups from surrounding communities. The one-time "Homeless Billionaire" now has two children from surrogates and plunked down a reported $40.8 million for a Holmby Hills mansion last year. Berggruen is on the board of the Los Angeles County Museum of Art.
NET WORTH
$1.9 billion
no change
Last year: $1.9 billion
AGE: 55
RESIDENCE: Holmby Hills
SOURCE OF WEALTH: Private equity
For reprint and licensing requests for this article, CLICK HERE.