36. Bruce Karsh
2018 Wealthiest Angelenos
Friday, May 18, 2018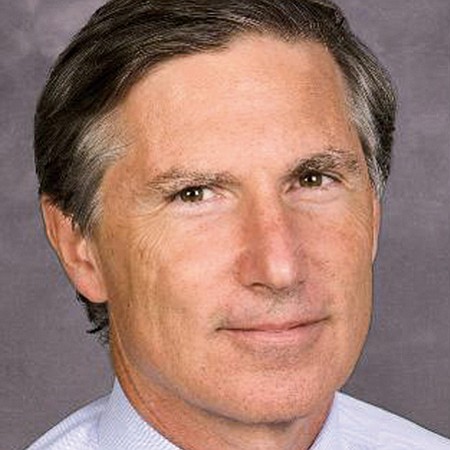 THE MONEY
The estimate for the co-chairman and chief investment officer of Oaktree Capital Group stayed about flat over the year. Oaktree, which manages $100.2 billion, netted $231.5 million in 2017 earnings attributable to Oaktree Capital Group. A drop in Oaktree's stock price pared back an estimated appreciation in Karsh's real estate and other holdings.

THE BUZZ
Karsh last October stepped down from the board of Tribune Media Co., where he had served as chairman since 2013, citing "continued progress" being made toward Tribune's $3.9 billion sale to Sinclair Broadcast Group. Karsh recently invested in and became co-chair of e-sports firm aXiomatic Gaming. Karsh founded Oaktree in 1995 with former L.A. resident Howard Marks. The Karsh Family Foundation gave $2 million in February to Spelman College in Atlanta and in May led a record-setting $44 million gift to the UVA Law Scool, the alma mater of Karsh and his wife, Martha.
NET WORTH
$1.9 billion
no change
Last year: $1.9 billion
AGE: 62
RESIDENCE: Beverly Hills
SOURCE OF WEALTH:
Money management, private equity
For reprint and licensing requests for this article, CLICK HERE.