33. Michael Eisner
2018 Wealthiest Angelenos
Friday, May 18, 2018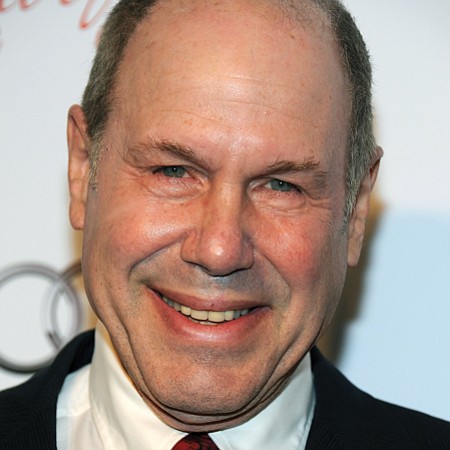 THE MONEY
The bulk of Eisner's worth comes from his ownership stake in Walt Disney Co., where he served as chairman and chief executive from 1984 to 2005. The company's share price dipped over the past year, and new valuations of his Tornante Co.'s Topps trading card company also indicated a dip. Likely portfolio gains and progress for other holdings probably offset declines elsewhere.
THE BUZZ
Eisner closed a $7.8 million deal for soccer team Portsmouth Football Club, which gives him something akin to a ground-floor investment, given the team's secondary status but the potential to rise in class under the English promotion relegation system. Tornante sold the half-hour adult animation series "Undone" to Amazon Studios in March, following on the "BoJack Horseman" series, now in its fifth season on Netflix.
NET WORTH
$2 billion
no change
Last year: $2.0 billion
AGE: 75
RESIDENCE: Beverly Hills
SOURCE OF WEALTH: Career earnings, stocks, investments
For reprint and licensing requests for this article, CLICK HERE.