31. Lowell Milken
2018 Wealthiest Angelenos
Friday, May 18, 2018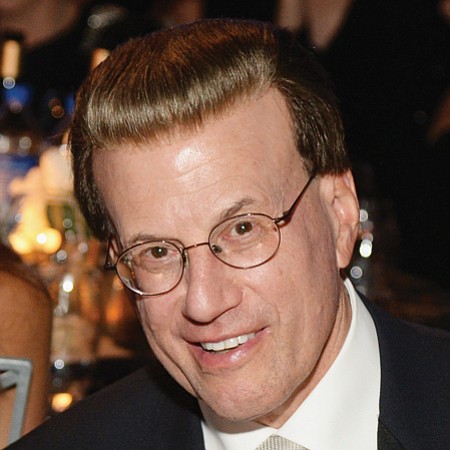 THE MONEY
Milken saw an increased valuation of the core holdings of Heron International, a London-based property investment and development company where he has been chairman for more than 20 years. Knowledge Universe, the early-childhood education business Milken founded with his brother, Michael, sold its Knowledge Schools subsidiary in 2015 for $1.3 billion, while keeping its real estate holdings under the banner of National Realty Trust.
THE BUZZ
Milken last summer acquired with family members 750 acres of the Tahoe Reno Industrial Center in Reno, Nev., which has 30,000 developable acres and anchor tenants including Google and Tesla. Milken is co-founder and chairman of the Milken Family Foundation with his brother, a fellow Wealthiest Angeleno. The organization supports educators and provides scholarships, among other initiatives. Milken was the 2017 recipient of the James Bryant Conant Award from the Education Commission of the States. He also is founder of the National Institute for Excellence in Teaching.
NET WORTH
$2.2 billion
+10%
Last year: $2.0 billion
AGE: 69
RESIDENCE: Los Angeles
SOURCE OF WEALTH: Investments
For reprint and licensing requests for this article, CLICK HERE.