27. Michael Milken
2018 Wealthiest Angelenos
Friday, May 18, 2018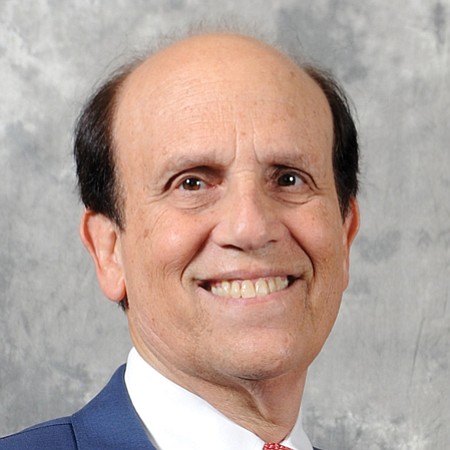 THE MONEY
A significant chunk of this year's increase in Milken's net worth is attributed to the $12 billion sale of biotech firm Kite Pharma Inc., in which he was an early investor, to industry giant Gilead Sciences. Knowledge Universe, the early-childhood education business Milken founded with his brother, Lowell, sold its Knowledge Schools subsidiary in 2015 for $1.3 billion while keeping its real estate holdings under the banner of National Realty Trust.
THE BUZZ
The Milken Institute held the 21st Global Institute in L.A. recently. The institute also held its first Middle East Summit in Abu Dhabi and the first Future of Health Summit in Washington, D.C. last year. Milken began his Wall Street career in 1969 at Drexel Burnham Lambert, where he began a high-yield bond trading department, an operation he moved to Century City in 1978. Milken was indicted in 1989 for securities fraud and served 22 months in prison. He went on to co-found the Milken Family Foundation with his brother, a fellow Wealthiest Angeleno.
NET WORTH
$2.9 billion
+21%
Last year: $2.4 billion
AGE: 71
RESIDENCE: Encino
SOURCE OF WEALTH: Investments
For reprint and licensing requests for this article, CLICK HERE.