26. Alec Gores
2018 Wealthiest Angelenos
Friday, May 18, 2018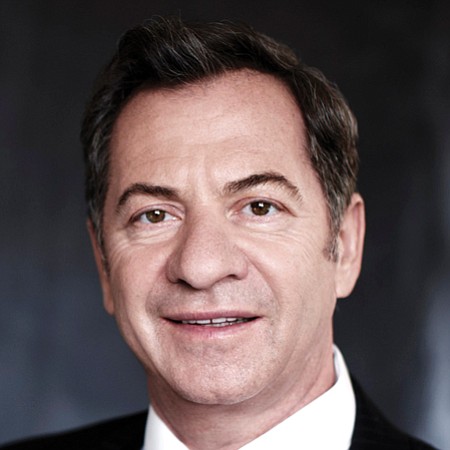 THE MONEY
Estimated growth in Gores' private equity business, the Gores Group, accounted for much of the increase in his net worth this year. The firm, with $2 billion in assets under management, remained active last year, buying and exiting a number of portfolio companies. Shares of Gores Holdings II, a special-purpose acquisition company Gores took public in early 2017 in a $400 million initial public offering, also rose over the year. Shares of Hostess Brands, a company acquired and taken public in 2016 by Gores' first SPAC, fell over the year.
THE BUZZ
Gores Holding II appears to have been in on the front end of a record-setting year for money raised in the SPACS category – more than $13 billion from 40 such IPOs in 2017, surpassing $12 billion in 2007. Gores immigrated as a teen to the U.S. from Israel with his family in 1968. He got his start in private equity after founding and selling a software company in 1986, opening his private equity firm in 1987. Gores Group has acquired more than 100 companies.
NET WORTH
$2.9 billion
+12%
Last year: $2.6 billion
AGE: 65
RESIDENCE: Beverly Hills
SOURCE OF WEALTH: Private equity
For reprint and licensing requests for this article, CLICK HERE.