25. Don Hankey
2018 Wealthiest Angelenos
Friday, May 18, 2018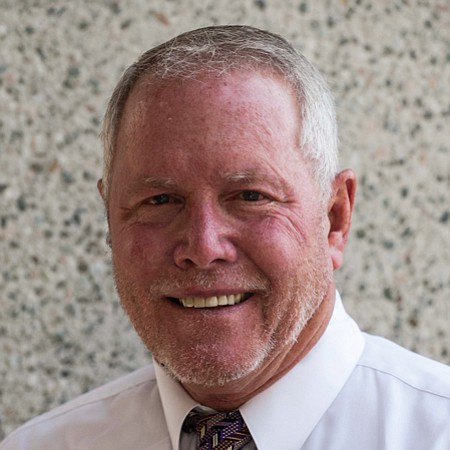 THE MONEY
Hankey made his fortune by financing subprime car loans starting in 1972 when he acquired the family's Midway Ford dealership. He would grow that into the Hankey Group, made up of seven companies, where he presently serves as chief executive. The group, with more than 2,800 employees, reported $1.8 billion in revenue and $8.3 billion in assets for 2017 with growth in the 20 percent range.

THE BUZZ
Hankey Investment Co., of which Hankey is a majority shareholder, is overseeing the construction of Circa, a $500 million downtown-L.A. mixed-use development slated for opening mid-2018. The development will offer rental luxury apartments, retail space and posh amenities, and is located next to the Staples Center. Circa plans to rival New York City's Time Square vibe by having a combined 27,000 square feet of digital and static signage around the complex. Hankey and his wife, Debbie, launched a charity in 2014 called The Hankey Foundation. Debbie serves as president. They own the $35 million Xanadu estate in Malibu.
NET WORTH
$3.1 billion
+24%
Last year: $2.5 billion
AGE: 74
RESIDENCE: Malibu
SOURCE OF WEALTH: Auto financing
For reprint and licensing requests for this article, CLICK HERE.