22. Jeffrey Skoll
2018 Wealthiest Angelenos
Friday, May 18, 2018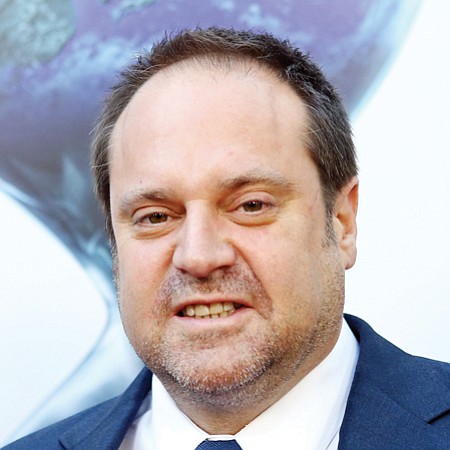 THE MONEY
Skoll's hedge fund portfolio grew and his stakes in public companies rose in value, though he continues to sell shares to fund his efforts to deliver socially conscious messages. Participant Media film studio value and Amblin Partners studio stake remained flat.
THE BUZZ
Skoll founded his studio in 2004 to make socially conscious films. It has garnered 52 Oscar nominations and won 11, including this year's "Fantastic Woman." Last year's "Wonder" had a $20 million budget and grossed more than $300 million worldwide. However "An Inconvenient Sequel: Truth to Power" grossed only $5 million. Skoll's $200 million investment in the new studio with Steven Spielberg has had mixed results. A bright spot was the Academy Award-nominated "The Post," which took in $170 million worldwide on a $50 million budget. Canada-born Skoll was the first employee and chief executive of eBay. He has given at least $1 billion through the Skoll Foundation, Skoll Fund and Skoll Global Threats Initiative.
NET WORTH
$3.6 billion
+6%
Last year: $3.4 billion
AGE: 53
RESIDENCE: Beverly Hills
SOURCE OF WEALTH: Investments, e-commerce
For reprint and licensing requests for this article, CLICK HERE.