18. Anthony Pritzker
2018 Wealthiest Angelenos
Friday, May 18, 2018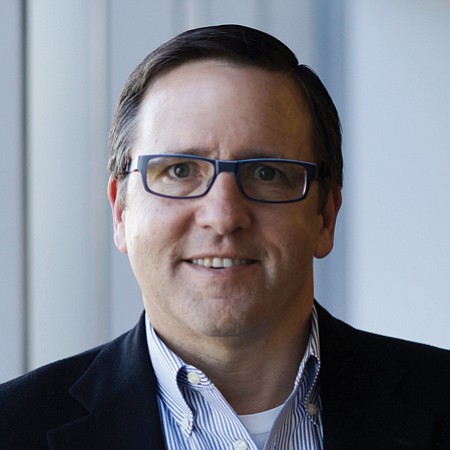 THE MONEY
Pritzker is one of 11 heirs to the Chicago-based Pritzker family fortune, including the Hyatt hotel chain. He oversees the family-funded Pritzker Group's private equity and venture capital businesses. Brother Jay "J.B." Pritzker stepped down as managing partner of the firm last March before announcing his run for Illinois governor. Hyatt shares rose more than 40 percent over the year.
THE BUZZ
Pritzker Group Private Capital rebranded in April as PPC Partners. Pritzker Group Venture Capital led a $15 million round for furniture retailer Interior Define and participated in a $14.8 million seed funding for blockchain platform company Spring Labs. A recent $10 million gift to UCLA through the Anthony and Jeanne Pritzker Family Foundation established the UCLA Pritzker Center for Strengthening Children and Families, which focuses on research and resources for foster youth. Late last year, the first Pritzker Emerging Environmental Genius Award was given as part of a $20 million gift made to UCLA in 2013.
NET WORTH
$4 billion
+5%
Last year: $3.8 billion
AGE: 57
RESIDENCE: Beverly Hills
SOURCE OF WEALTH: Inheritance, private equity, venture capital
For reprint and licensing requests for this article, CLICK HERE.