14. Tamara Hughes Gustavson
2018 Wealthiest Angelenos
Friday, May 18, 2018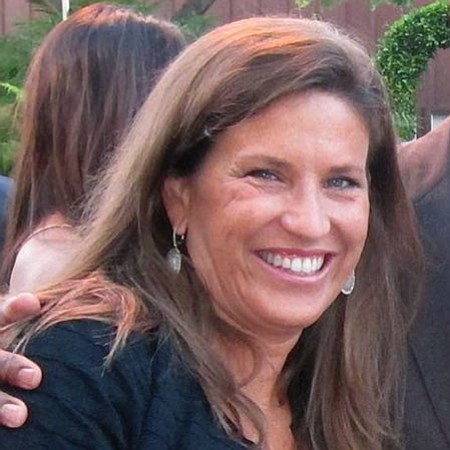 THE MONEY
The largest shareholder of Glendale-based self-storage giant Public Storage, Gustavson has an 11 percent stake in the company. Her holdings lost value as Public Storage's share price fell 10 percent from a year ago. She added about one million shares of American Homes 4 Rent, the REIT founded by her father, which helped offset the dip in the stock's price. She also counts a significant chunk of American Commercial Equities Management, which holds more than 60 retail and mixed-use properties, primarily in Southern California, where the retail sector has struggled.
THE BUZZ
Gustavson's shares in Public Storage were transferred to her by her father, 84-year-old company founder B. Wayne Hughes. She has held various management positions at Public Storage. In recent years, she has focused on American Commercial Equities Management, the private real estate investment firm started by her brother, B. Wayne Hughes Jr. She also serves on the board of American Homes 4 Rent and on the board of trustees at USC, her alma mater. She and husband, Eric, live in Malibu's Escondido Beach.

NET WORTH
$4.6 billion
-10%
Last year: $5.1 billion
AGE: 56
RESIDENCE: Malibu
SOURCE OF WEALTH:
Inheritance, real estate
For reprint and licensing requests for this article, CLICK HERE.