11. Steven Spielberg
2018 Wealthiest Angelenos
Friday, May 18, 2018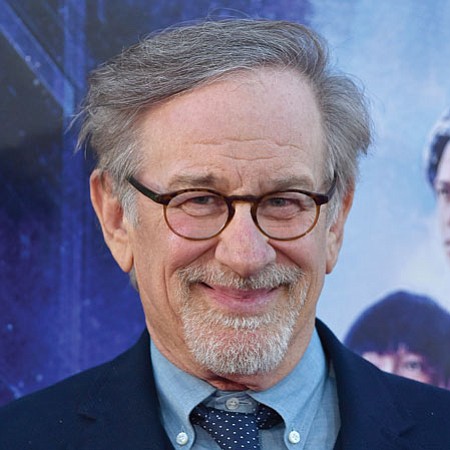 THE MONEY
The Academy Award-winning director holds a stake in Amblin Partners, a content and entertainment company where he serves as chairman and chief executive. Amblin develops and produces films under three labels – Amblin, DreamWorks and Participant, which is owned by fellow billionaire Jeffrey Skoll. A bulk of Spielberg's fortune is attributed to an estinated $2.5 billion in earnings from film projects since the mid-1970s, as well as a consulting agreement with Universal Studios theme parks in perpetuity, which is pegged at more than $1 billion.
THE BUZZ
Spielberg's latest release, "Ready Player One," has grossed $403.4 million to date. In 1994, he co-founded DreamWorks SKG, which sold in 2016, netting him an estimated $187 million. Spielberg and his wife, Kate Capshaw, were among the donors for the official portraits of former President Barack Obama and first lady Michelle. Spielberg founded the Righteous Persons Foundation and is chairman emeritus of the Starlight Children's Foundation.
NET WORTH
$5.1 billion
+21%
Last year: 4.2 billion
AGE: 71
RESIDENCE: Pacific Palisades
SOURCE OF WEALTH:
Entertainment
For reprint and licensing requests for this article, CLICK HERE.