EP Wealth Advisors Names Goshtigian Chief Executive
Monday, May 7, 2018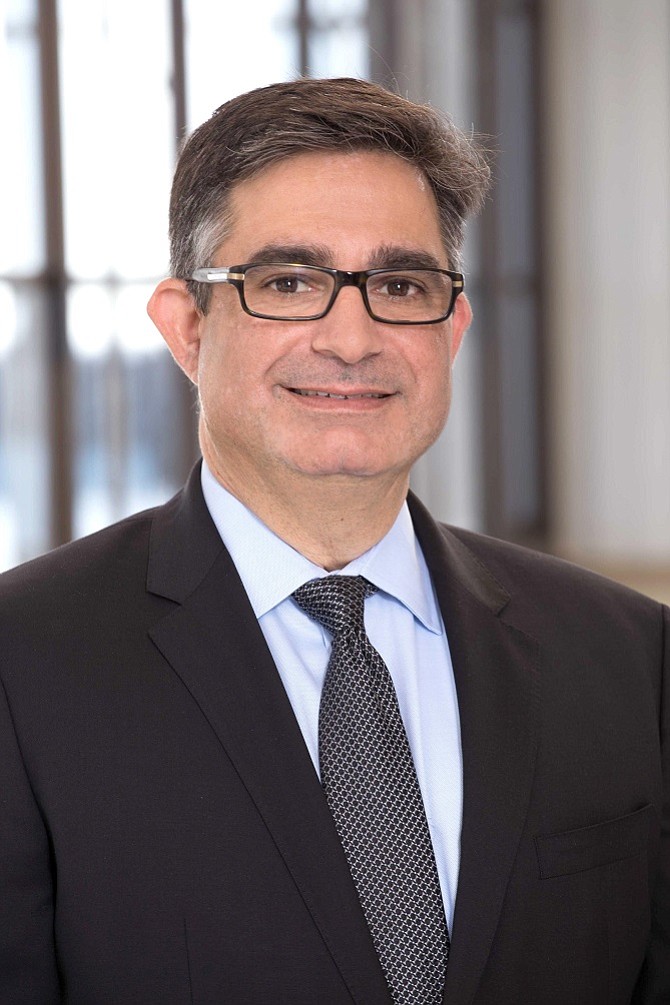 EP Wealth Advisors, a money management firm based in Torrance, has named Patrick G. Goshtigian as its first chief executive, the company announced May 7.
The 33-year-old company named Goshtigian for the new CEO position after EP Wealth co-founders Brian Parker and Derek Holman became managing directors.
Goshtigian will continue to serve in his previous role as president, with new duties as CEO.
EP Wealth Advisors, which specializes in financial planning and investment management services, as of March 31 advises on more than $3.6 billion in client assets.
Last May, the Business Journal ranked EP Wealth Advisors the 66th largest money management company in Los Angeles County, with what was then $2.6 billion assets under management.
Under Goshtigian's leadership, EP Wealth in the past few years has undergone a growth strategy by acquiring such companies as Moore Financial Group of Littleton, Colo., Ballou Plum Wealth Advisors of Lafayette, Capital Management Associates of San Mateo and Millie Capital Management of Walnut Creek.
Health business reporter Dana Bartholomew can be reached at dbartholomew@labusinessjournal.com. Follow him on Twitter @_DanaBart.
For reprint and licensing requests for this article, CLICK HERE.