2018 CTO Awards: JONATHAN JONES
Custom Content by the Los Angeles Business Journal
Tuesday, May 1, 2018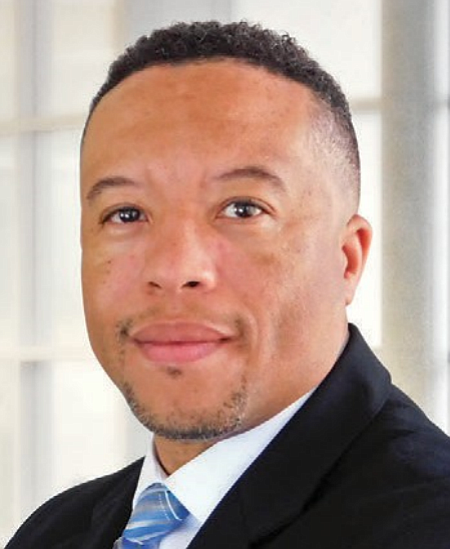 CTO OF THE YEAR (PRIVATE COMPANY)
Jonathan Jones is Vice President and Director of Information Technology at Wedbush Securities. He joined the firm in 2002 as its Manager of Infrastructure Services.
Throughout Jones' tenure with Wedbush he has become a seasoned manager with the ability to align IT objective to strategic business initiatives. He has overseen the firm's entire infrastructure and data centers, including IT helpdesk, network, systems, and telecommunications, as well as the strategic planning department, purchasing/facilities, and mailroom. He has spearheaded and implemented projects that have increased the firm's infrastructure capabilities and ensured its potential for futures scalability. He has also been able to reduce annual IT expenditures by 35% in the past two years.
In Jones' 16 years with Wedbush Securities, he has become a trusted source for top level IT strategy and execution. He manages the firm's information technology operations, infrastructure, information security, and software development initiatives. His expertise in Cybersecurity and infrastructure building has protected the firm from maliChief Information Officerus cyber threats as well as provided scalable capabilities to allow for the dynamic allocation of computing resources to meet demanding workloads.
Some of the measurable accomplishments he has achieved in the past few years alone, include leading a project to replace internal SAN (NetApp) with newly purchased all flash storage equipment (EMC VMAX) and spearheading a project to accelerate a complete technology transformation to remove legacy platforms, increase current infrastructure capabilities, and add a bit of future-proofing by ensuring the infrastructure is scalable and agile enough to grow with the business.
For reprint and licensing requests for this article, CLICK HERE.