2018 CTO Awards: FRANK OROZCO
Custom Content by the Los Angeles Business Journal
Tuesday, May 1, 2018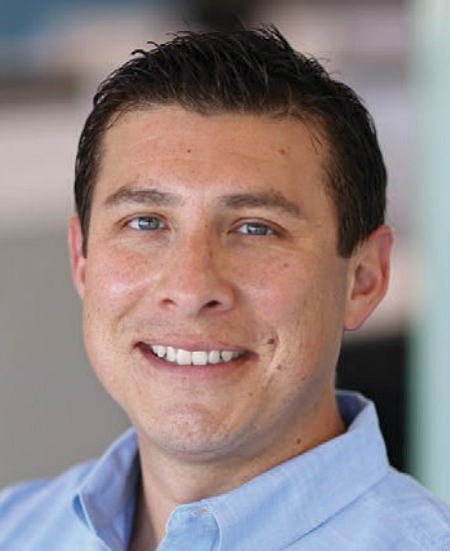 CTO OF THE YEAR (PUBLIC COMPANY)
Frank Orozco is Chief CDN Technology & Products Officer at Verizon Digital Media Services. As head of Verizon's content delivery service, Orozco oversees the software, product and data development efforts that power the company's Edgecast Content Delivery Network.
Prior to joining Verizon Digital Media Services in 2015, Orozco co-founded several Angel and Venture-backed startups focused on video delivery and live streaming technologies. He then served as VP of Engineering at lynda.com where he was a key contributor in its sale to LinkedIn for $1.5 billion. With several years of experience and many different roles in software development, in addition to his passion for platforms that push the limits of scalability, Orozco has made significant strides in the industry. As Director of Engineering at MySpace.com, his passion helped him scale the company to be the world's most trafficked site.
Orozco's major accomplishments have a common theme of cultural transformation for technical teams, resulting in improved forecasting, velocity and innovation. He has been instrumental in transforming the culture of his teams, while keeping them focused on speed and agility. This is often accomplished through best practices in agile methodologies, continuous delivery and organizational design. He is quick to get his hands dirty troubleshooting when necessary, but most importantly, has an uncanny knack for empowering his employees in the most altruistic fashion. Outside the office, he maintains an extraordinary cultural connection to the Los Angeles job market and immigrant population, and is involved in groups such as Latinos In Tech and the LA CTO Group.
For reprint and licensing requests for this article, CLICK HERE.