2018 CTO Awards: DAVID RYAN
Custom Content by the Los Angeles Business Journal
Tuesday, May 1, 2018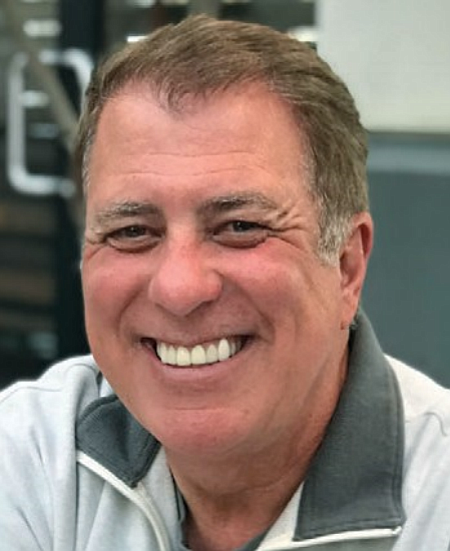 IT SERVICE PARTNER OF THE YEAR
David Ryan, Managing Partner for CITech, is a 32 year professional within the technology industry. Having worked his way thru the rank and file of the IT industry, he has, for the past 27 years, been an IT Business Consultant and IT Business Strategist within the manufacture and retail sectors of the market. Over the past 12 years, the company's primary focus has been on the servicing and implementation of manufacturing and retail systems ranging from PLM and sourcing management systems, to full enterprise business solutions, including finance and warehouse management.
He has extensive experience as a management business consultant specializing in both the manufacturing and retail sectors with both large and mid-tier business platforms.
Ryan has worked in many IT business segments in his career, including the Entertainment industry with 20th Century Fox Film Corporation, Home Building with Brock and Ryland Homes and over the past 27 years in consumer products, manufacturing and retail business segments. Before starting the consulting portion of his career, Ryan served as the IT Director for Manufacturing and Retail systems at Guess? Inc., as well as serving as the Western Regional Vice President for Computer Generated Solutions, a national consulting firm, providing professional consulting services to the manufacturing and retail industry as well as call center management for globally based companies. In addition to his own business and consulting efforts, Ryan has had the opportunity to sit on several Technical Consulting Boards within medium to large companies.
For reprint and licensing requests for this article, CLICK HERE.