Radiology Partners Raises $234 Million to Fuel Growth
Monday, March 12, 2018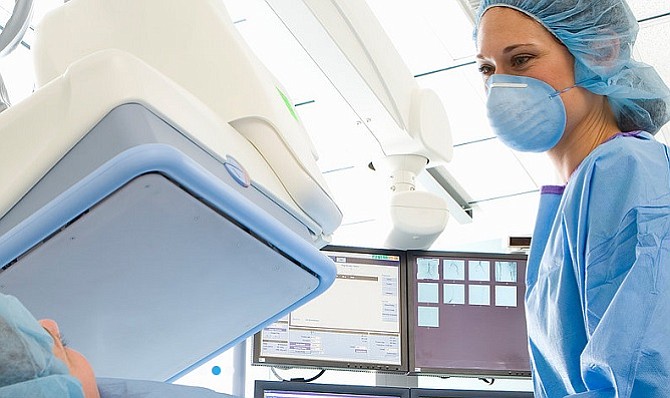 Radiology Partners Inc. of El Segundo has raised $234 million in an equity funding round to support accelerated growth.
The privately owned firm announced March 9 it had raised the funds through investors New Enterprise Associates Inc. and Future Fund, in addition to its physicians and newest board member, former General Electric executive Jeffrey Immelt.
The six-year-old physician-led and physician-owned company employs more than 800 radiologists now serving in more than 500 hospitals and clinics in 14 states.
In January, the company acquired Renaissance Imaging Medical Associates Inc. of Northridge for an undisclosed sum. In May 2017, it raised $200 million in another investment round.
Health business reporter Dana Bartholomew can be reached at dbartholomew@labusinessjournal.com. Follow him on Twitter @_DanaBart.
For reprint and licensing requests for this article, CLICK HERE.