City National Rochdale Hires Matthew Peron as Chief Investment Officer
Monday, March 12, 2018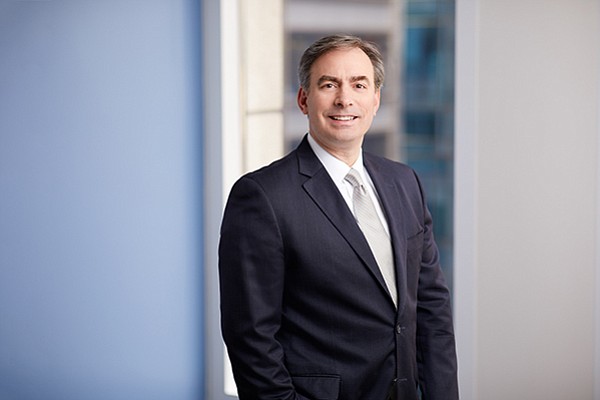 City National Bank announced March 12 the hiring of Matthew Peron as chief investment officer of its City National Rochdale subsidiary. City National Rochdale, which has headquarters in Beverly Hills and New York, oversees $37 billion in assets of families, individuals and institutions.
"Matt is a talented and distinguished expert with a strong track record of developing and leading successful investment strategies," Garrett D'Alessandro, chief executive officer at City National Rochdale, said in a statement. "He will strengthen our ability to deliver high-quality investment management through strategies that are rigorously designed, based on the best research and disciplined in their implementation."
Peron comes to City National from Northern Trust in Chicago, where he served as executive vice president and managing director of Global Equity. In his new role, he'll be responsible for equity and fixed-income teams, leading the asset allocation committee, as well as overseeing research and investment strategy.
"City National Rochdale has a collaborative, client-first culture and a track record of excellence and innovation," Peron said in a statement. "The firm has a lot of room to grow and succeed, and I am looking forward to working with the team as we further establish City National Rochdale as a leader in investment management."
Technology reporter Eli Horowitz can be reached at ehorowitz@labusinessjournal.com. Follow him on Twitter @coachhorowitz13 for the latest in L.A. tech news.
For reprint and licensing requests for this article, CLICK HERE.